God is on the move and working through Steiger all around the world!
This month, we are putting the spotlight on the Russian-speaking world, where creative outreach, a Steiger worship album, and new pioneering movements are impacting the Global Youth Culture!
Is This Love?
This year, a record number of Steiger teams conducted street outreaches on Valentine's Day through concerts, creative evangelism, and personal conversations, sharing about the unfailing love of the Father!
It was very frosty during the outreach in Omsk, Russia, and our team there decided to try a new way of starting conversations called "Is this love?" They created a board entitled "Love?" and completely covered it with stickers. Beneath each sticker, words like loneliness, guilt, bullying, rejection, and fear were written. They invited passersby to peel off a sticker, and then asked if they had encountered these things in their lives. They explained that a love without all these negatives does exist - it is God's love for us. The team was concerned about how people might respond to this conversation starter, but once those they met opened their hearts and shared their pain, they were ready to hear about Jesus and receive prayer for healing.
One girl was hesitant to share her story, as she was experiencing bullying at school and did not feel loved anymore. When she saw the word rejection under her sticker, she immediately began to cry. She listened attentively to the Gospel, hugged the team, and asked them to pray for her. She left that day with hope in her eyes!
Dreams Come True!
After over a year of dreaming about it, a team of creative artists from Steiger Union recently got together to record a worship album, with the goal of communicating God's heart to their generation! The participating vocalists and musicians, who are all Steiger City Team leaders from five different nations in this region (Ukraine, Russia, Kazakhstan, Belarus, and Latvia), spent an unforgettable week in Southern Ukraine, recording five songs - four of which they wrote themselves!
The songs are all in Russian, but they plan to record some of them in English, as well. Pray that many young people would be inspired to seek God more desperately in worship through this project!
City Teams and Compact Schools
We are excited to see the very beginnings of many new Steiger City Teams in Ukraine, Russia, Belarus, Central Asia, and even Latvia! In the city of Kremenchug, Ukraine, young people from several local churches led by Steiger Missions School graduate Anya Tkachenko, have started regularly sharing the Gospel and engaging in follow-up events. In total, 13 cities across the region have teams pioneering new Steiger outreaches, and five new cities are entering a time of preparation towards establishing official Steiger City Teams.
As all of this growth happens, five Steiger Compact Schools will be taking place across the Russian-speaking world over the next six weeks! In Kiev, Moscow, Minsk, Almaty, and Simferopol, over 400 young people are expected to attend these trainings, to learn about and participate in Steiger's vision to reach the Global Youth Culture for Jesus! Young people from challenging places like Kyrgyzstan and Uzbekistan are hungry to see the Gospel preached in their cities, and Steiger is excited to mobilize them as God continues to move!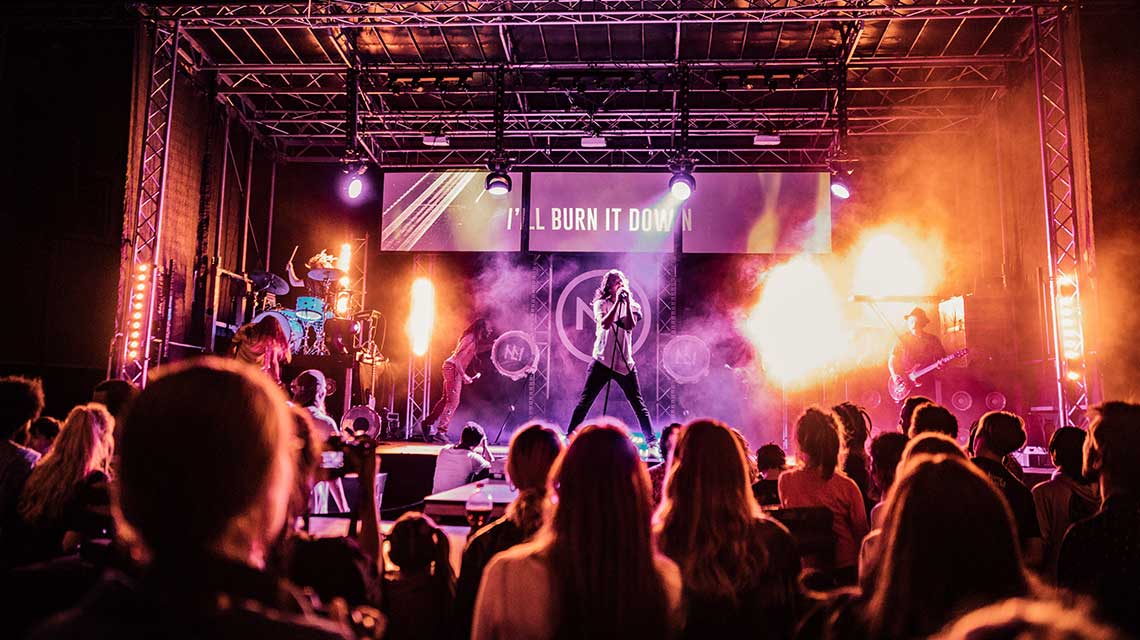 No Longer Music Tour 2020
A Lethal Loneliness
Young people today see all authority and every religion as inherently oppressive - and they are leaving it all behind. Tragically, in making freedom their god, they have become slaves to it - and the consequences are devastating. Without God, an entire generation has been reduced to highly evolved animals, more confused than ever about truth, meaning, and the purpose of life. Young people today are addicted to social media and are trading real relationships for virtual ones, leading to a lethal loneliness epidemic, unlike any other time in history.
Who will tell them the truth?
No Longer Music (NLM) is an international music and theatrical band that uses the stage to communicate the Gospel of Jesus in night clubs, city squares, and festivals, to young people who might never step foot into a church. This year, NLM will be sending bands to proclaim the message of the Cross to many thousands throughout secularized Europe, volatile South America, and for the first time ever to Japan and South Korea! In every location, NLM works closely with local Steiger teams, ministry partners, and churches to ensure that those who respond have the opportunity to be discipled into mature followers of Jesus.
We will go! Will you send us?
For more information go to: steiger.org/nlmtour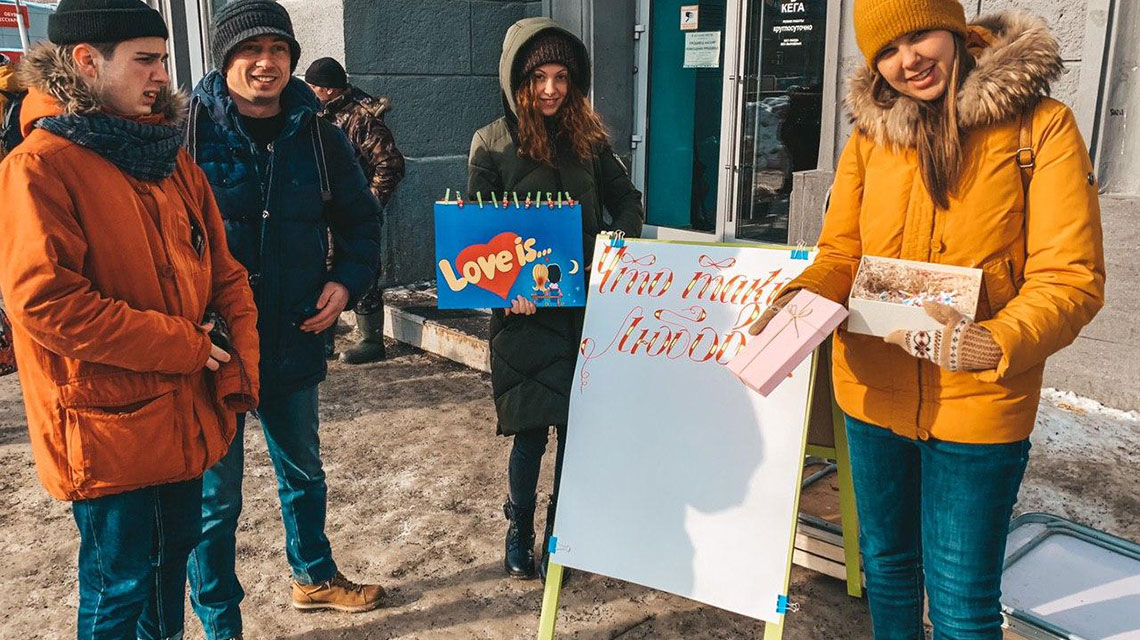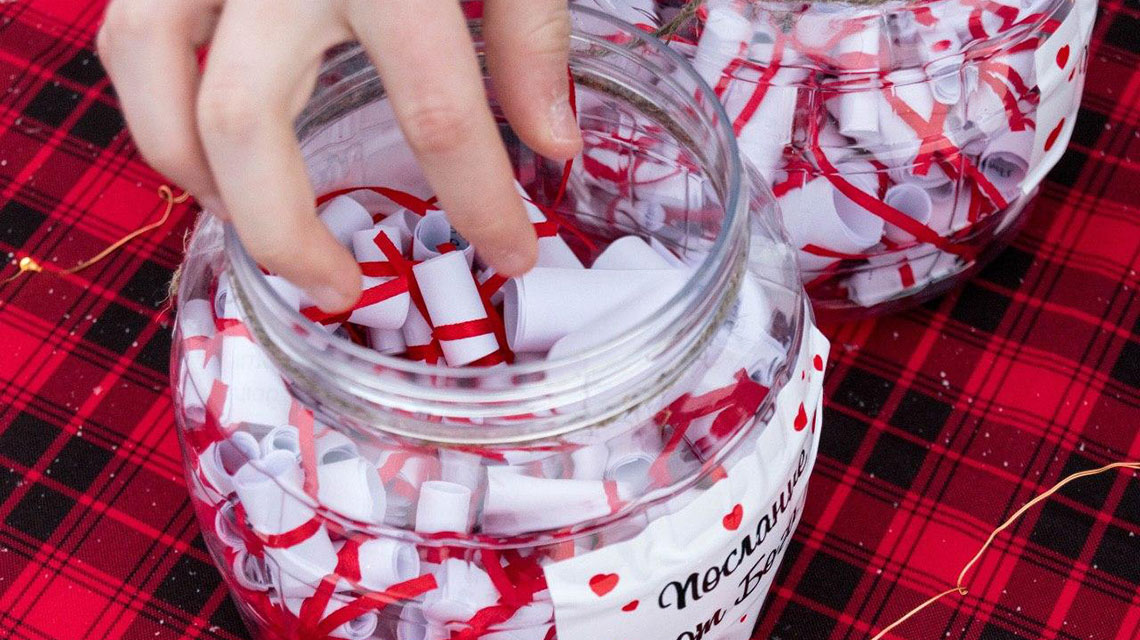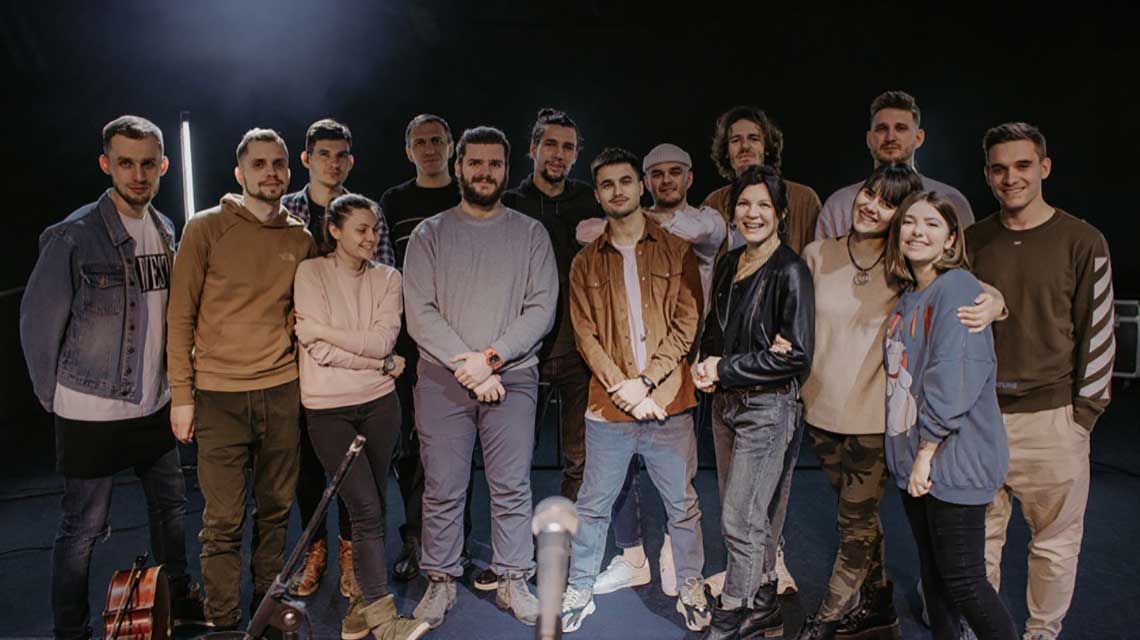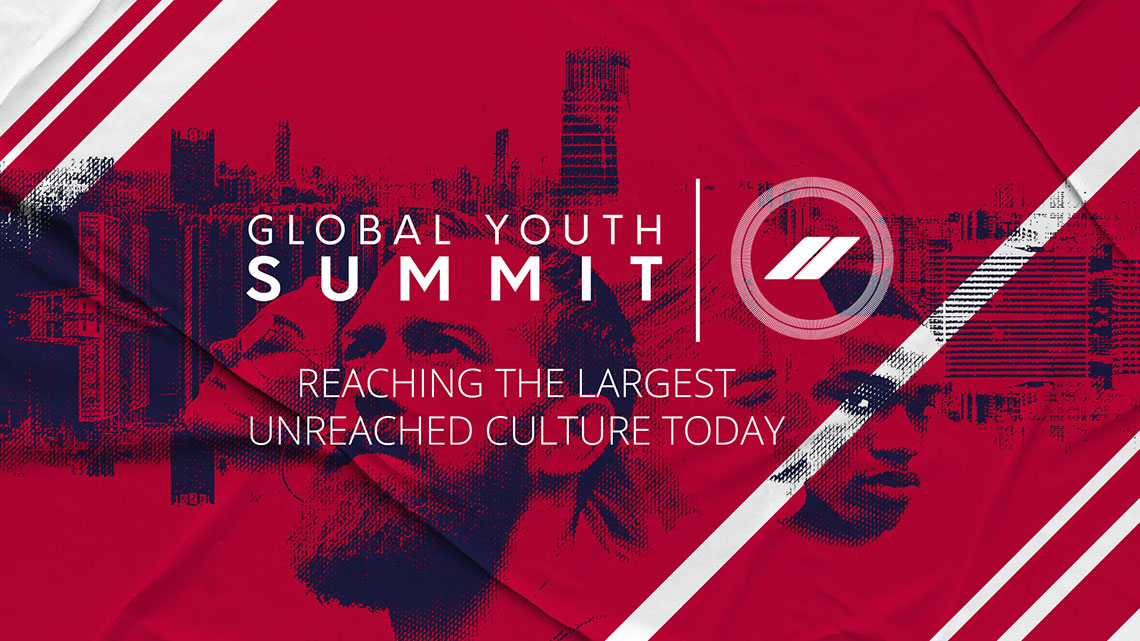 Global Youth Summit
REACHING the Largest UNreached Culture Today!
Join church and missions leaders, and people from Europe and beyond, to tackle the question of how to reach the Global Youth Culture for Jesus.
Steiger International Center - Krögis, Germany For more info: www.globalyouthsummit.info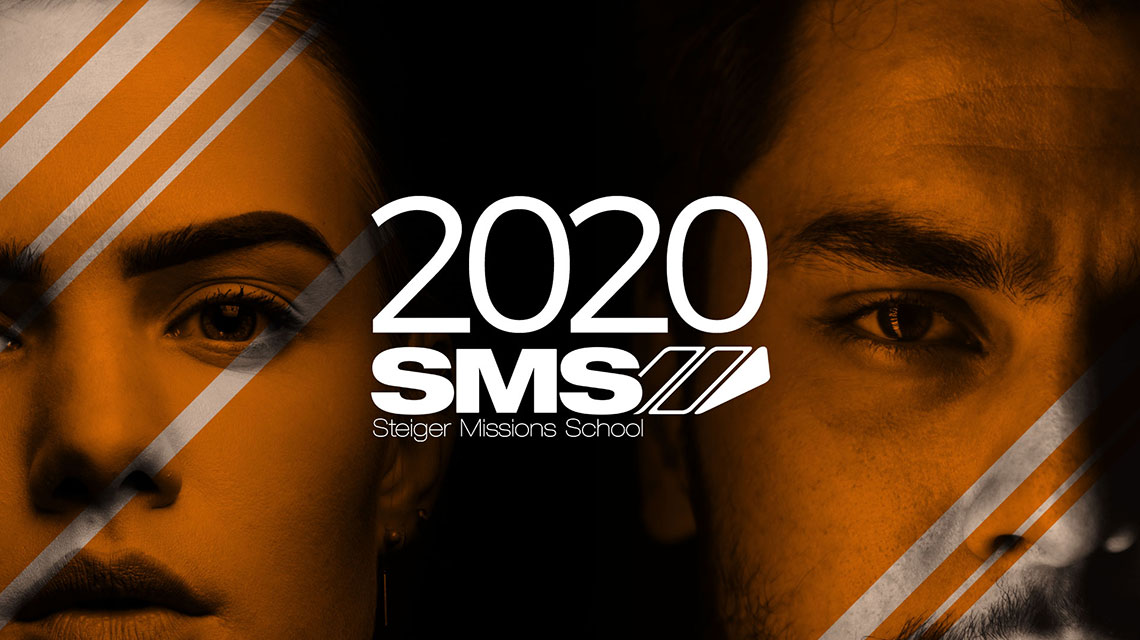 Steiger Missions School 2020!
SMS 1: April 24 - June 30
SMS 2: July 24 - September 29
For more information and to apply, go to: steiger.org/sms