If you have been supporting and following Steiger for any amount of time, you know that we love evangelism!
God has called us to reach the secularized youth of the world, and we do this by going to the secular scene and creatively sharing the message of Jesus.
However, sharing the Gospel does not stop at evangelism - it continues on in discipleship, as we walk with people to show them what it means to be a Christian and help them grow in their faith. Discipleship is a bridge to connect the global youth culture to somewhere they might never go: a church community where they can continue to follow Christ together with other believers.
This year, we want to make New Discipleship Relationships a major priority in our mission.
We are excited to see discipleship movements and strategies growing and developing organically in Steiger teams across the world! Two of these are Level Up in Minsk and Organica in São Paulo.
Level Up (in Minsk, Belarus) is led by a team made up of Steiger AND local church members. Currently, around 20 people come to Level Up regularly, having connected with the group through Steiger's evangelism activities, responding to online advertising, or by coming with a friend.
Hussein from Iran was working as a dentist in Minsk and searching for spiritual community. One day he saw an advertisement for Level Up and decided to check it out. He started to come to every meeting and has since learned about who Jesus is and what it means to truly follow Him. Now he is part of a local church, always sitting in the first row when they meet and eagerly listening to the Word!
Egor came to Level Up along with a friend, who invited him. After his first meeting, Misha (Steiger regional leader) talked to him and challenged him to continue attending until the end of the course. He took this challenge! Now he is getting ready to be baptized and has found a church family.
Organica (in São Paulo, Brazil) started as a church discipleship group that included many Steiger members. Because of its missional roots, the group intentionally grew to be not only for Christians, but also - and mainly! - for non-believers. It is now an initiative that combines an evangelistic approach with discipleship. The meetings include dynamic activities, deep group conversations, and a reflection on a text from the Bible about the topic of the day. Attendees are attracted by relevant themes like anxiety, empathy, or anger.
Leo is a young Colombian living in São Paulo who had been invited to Organica by a friend. He was far from God for several years, caught in drug addiction and a wild lifestyle. Despite this, he came to Organica meetings regularly and over the course of a year, the team built a great connection with him. After many prayers and conversations, he decided to return to Jesus! He became a member of a local church and has been recovering from his old lifestyle.
Ana was invited to Organica by one of the organizers. She is not a Cristian and has many issues related to her sexuality and mental health. She attended several meetings and even got to read her poems and show her drawings at some of them. After some time passed, she started to be very open to receive prayer and talk about faith. However, after five suicide attempts, she had to move away to another state to live with her family. The team supported her during this hard time and is still in touch. Pray for Ana's life and conversion!
We praise God for how lives are being changed through intentional discipleship! Pray with us as we make New Discipleship Relationships a major priority within Steiger around the world.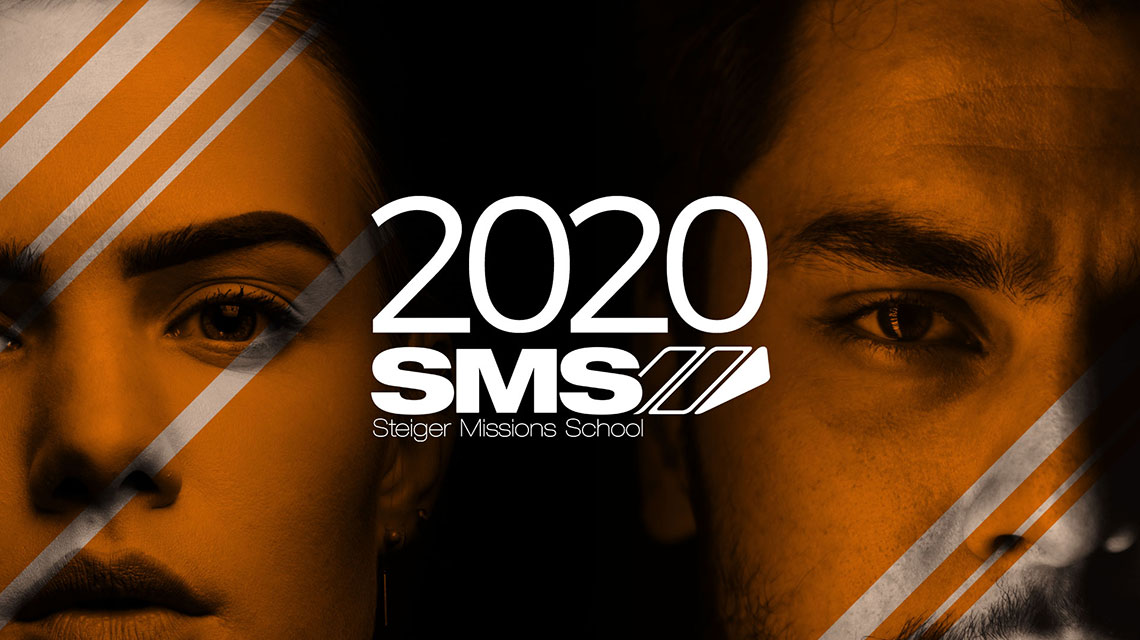 Steiger Missions School 2020 - Apply NOW!
SMS 1: April 24 - June 30
SMS 2: July 24 - September 29
"The Steiger Missions School was a turning point in my life. God exceeded my expectations and changed my thinking about how I led my life until then and who I was to Him. Before, I would never have imagined that He would give a clear purpose in life to someone as ordinary and young as me." Katherine - Colombia
God, and prepare to reach the Global Youth Culture. It is intended for people from around the world with a wide variety of gifting and background, who feel called to join Steiger's mission to reach and disciple the Global Youth Culture for Jesus.
At the SMS, you will engage in intense contemplative seeking and be part of deep reflective study as you have lectures from experienced frontline missionaries from all over the world. You will be participating in powerful engaging action through music and artistic events and festivals, and reaching out to the local youth scene in European cities on a weekly basis.
Join us this year at SMS and leave changed! For more information and to apply, go to: steiger.org/sms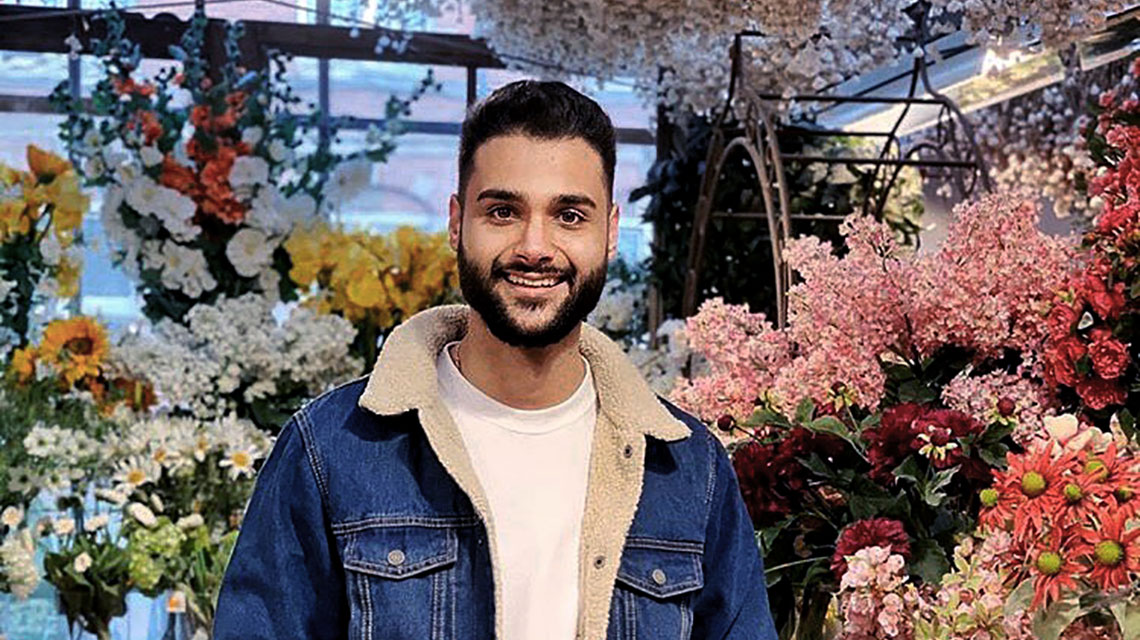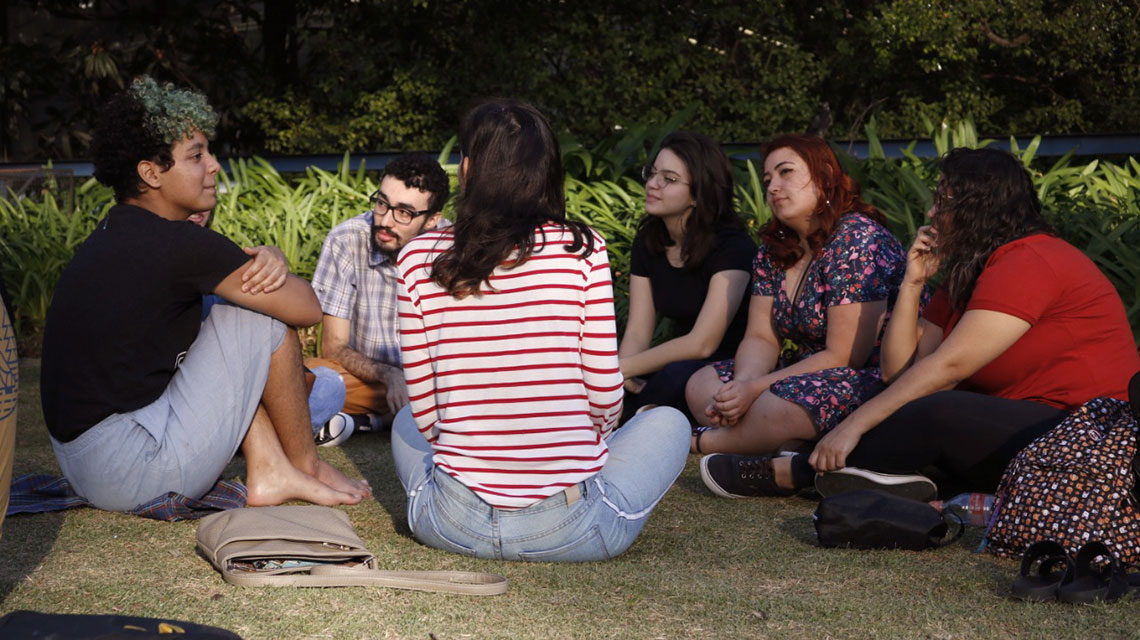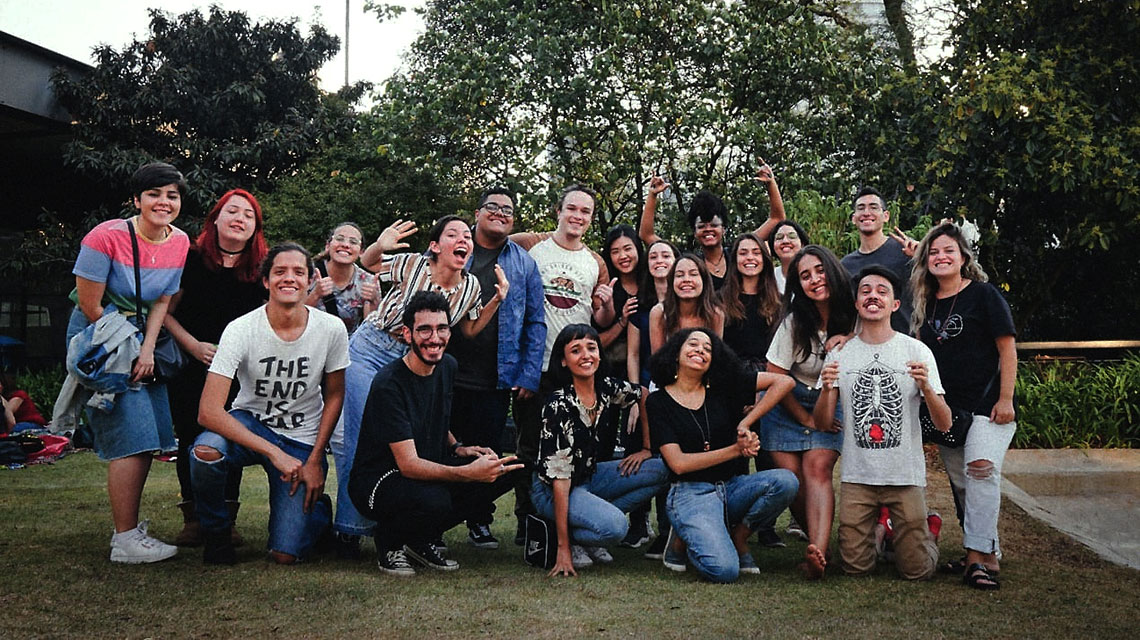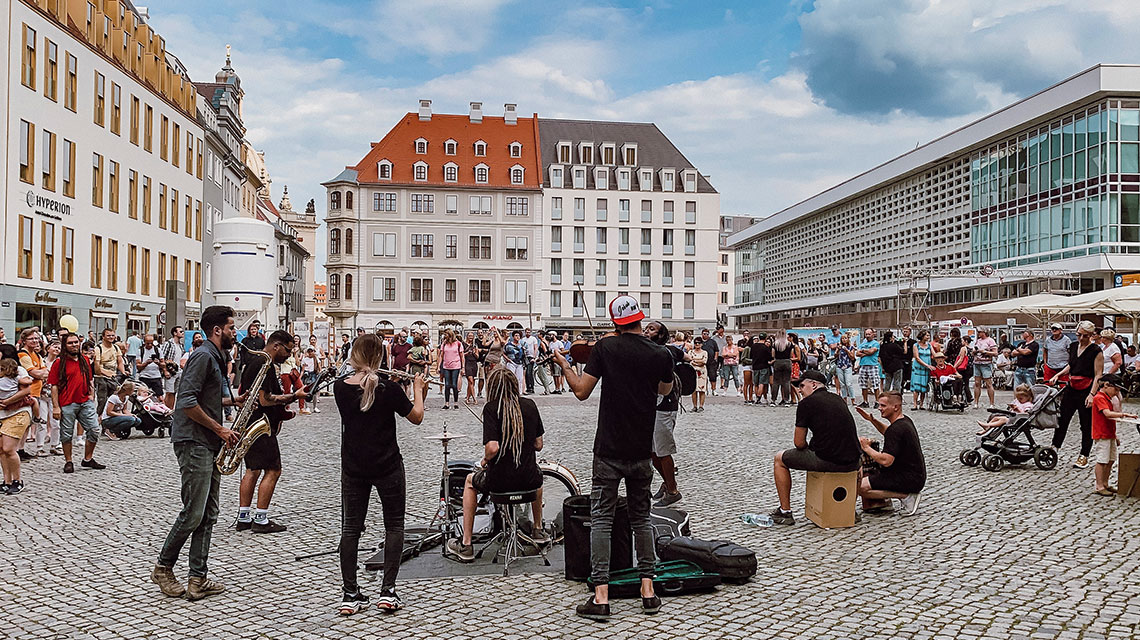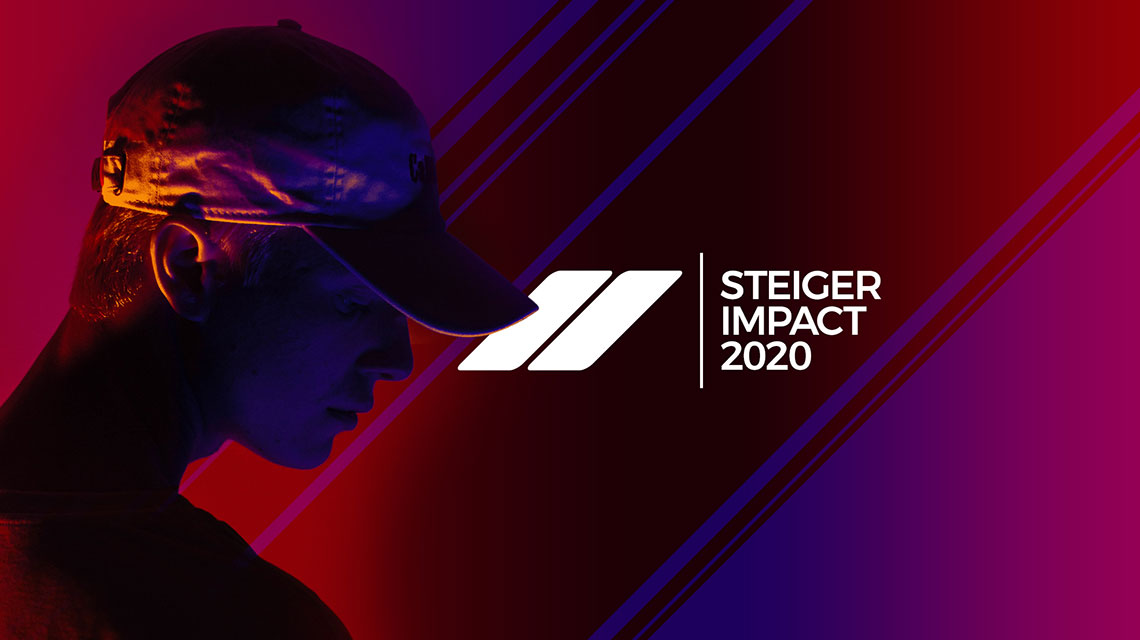 Steiger is praying for an unstoppable move of God, marked by the clear, unashamed, unreserved, revolutionary preaching of the Good News on every street, university, club, festival, and every corner of our cities!
You too can be part of that in 2020...
Join one of the 2020 Steiger Impact Trips!
Check out the video: vimeo.com/steigerint/impact2020 Learn more and apply at: steiger.org/impact2020