The school has been crazy for me! The first week, I wanted to go home ...
... because God broke so many false understandings I had about Him, and I felt I didn't belong here. But then He started an amazing process and I'll now go home a different person. It's been a really intense time of seeking God in a more disciplined way and getting to know myself better. I've loved it! - Niklas, Germany
The 10-week Steiger Missions School, through its lectures, workshops, discussion times, outreaches, and international community living experience, offers intensive training for anyone interested in joining Steiger's mission to reach and disciple the global youth culture. It's a time of intentionally seeking God and allowing Him the space to work deeply on our character and relationship with Him, in preparation for all He is calling us to.
Once again, we hosted two sessions of the school in 2019 - one beginning in April and the second in July. A total of 107 students, including 7 couples and 7 families, took part, representing 16 different nations and five continents! For the first time ever, we had students from Albania, Italy, Jordan, Latvia, and Mexico complete the SMS! We also welcomed people from Brazil, Chile, Colombia, Germany, Lebanon, New Zealand, Poland, Russia, Switzerland, Ukraine, and the United States.
God is raising up an army of radical Jesus followers, whose deepest desire is to know and serve Him with all their hearts, and to reach and disciple global youth around the world. We're so excited to see how He is going to use each one who came to the SMS this year - most of whom are either returning to serve with their local Steiger team or planning to take the first steps to start one in their city!
For more information on the Steiger Missions School and to apply for SMS 2020: www.steiger.org/sms
NLM Tour 2019: Triple Impact!
This summer, No Longer Music engaged in three distinct tours, each about two weeks in length, performing a total of 45 shows in 7 countries. For the first time in years, they played in the Baltic states, where Steiger has been working towards building new city teams, and their reach extended as far north as Finland.
Germany and Poland were the focus of their second tour, that included 21 shows over 17 days, often with long drives between cities. It was a grueling but fruitful time, and God allowed them to set up their stage in some of the most iconic spots in Germany, with their last show being in front of the Brandenburg Gate in Berlin!
NLM's third and final tour took place in Ukraine amidst the nation's Independence Day celebrations. As always, the crowds each night were in the thousands, and a strong and moving response to the Gospel followed, as many heard it for the first time in a way that they could comprehend.
A young guy named Boris drove from over an hour away to come and see our show in Pavlograd. It was his third time seeing us perform, and he told our drummer Isaac that he keeps coming back because of the energy and atmosphere that he experiences, which always feels like a rebirth, encouraging him to believe more in God.
After this year's show, Isaac clearly explained the Gospel to Boris once again, challenging him that rather than just a once-a-year experience, he could begin a living relationship with God. Boris said he wanted that, so they prayed together and he received Jesus. He was already connected with a good church is his city, and Isaac encouraged him to commit to being part of it.
This is just one of hundreds of stories we could tell of lives that were redeemed by Jesus this summer. We thank God for the tens of thousands of young people who heard the truth through the No Longer Music 2019 tour, and for all those who surrendered their lives to Him and were forever changed. Pray that each one will be discipled well and become a true follower of Christ!
Join the NLM Tour Reports & Prayer group on Facebook: www.facebook.com/groups/nlmprayer
Follow the NLM Tour blog: www.steiger.org/nlmblog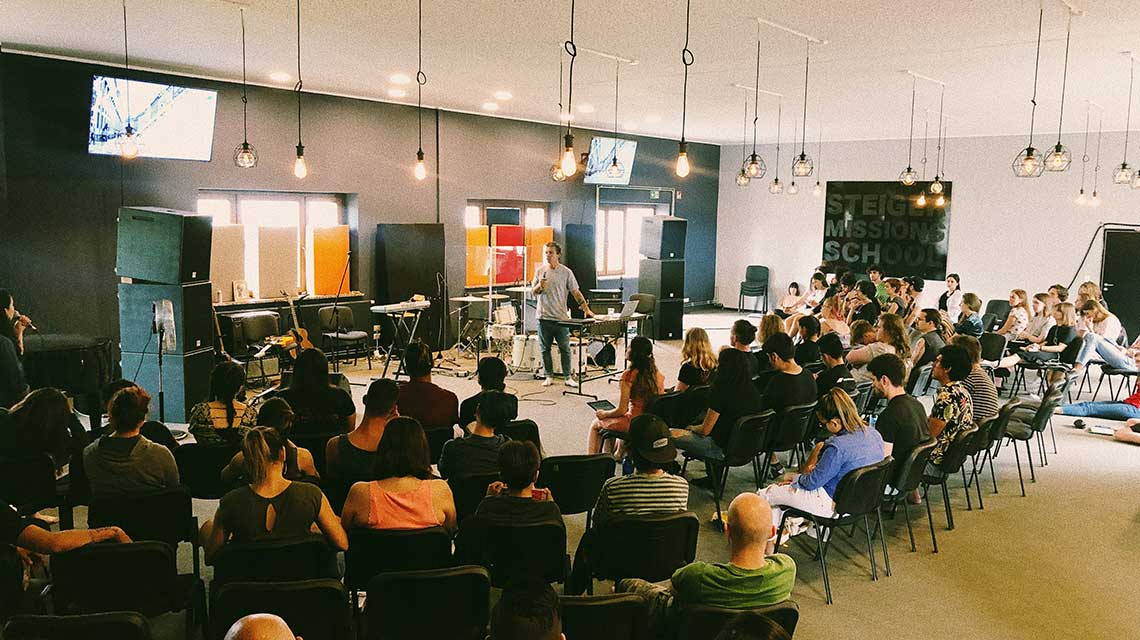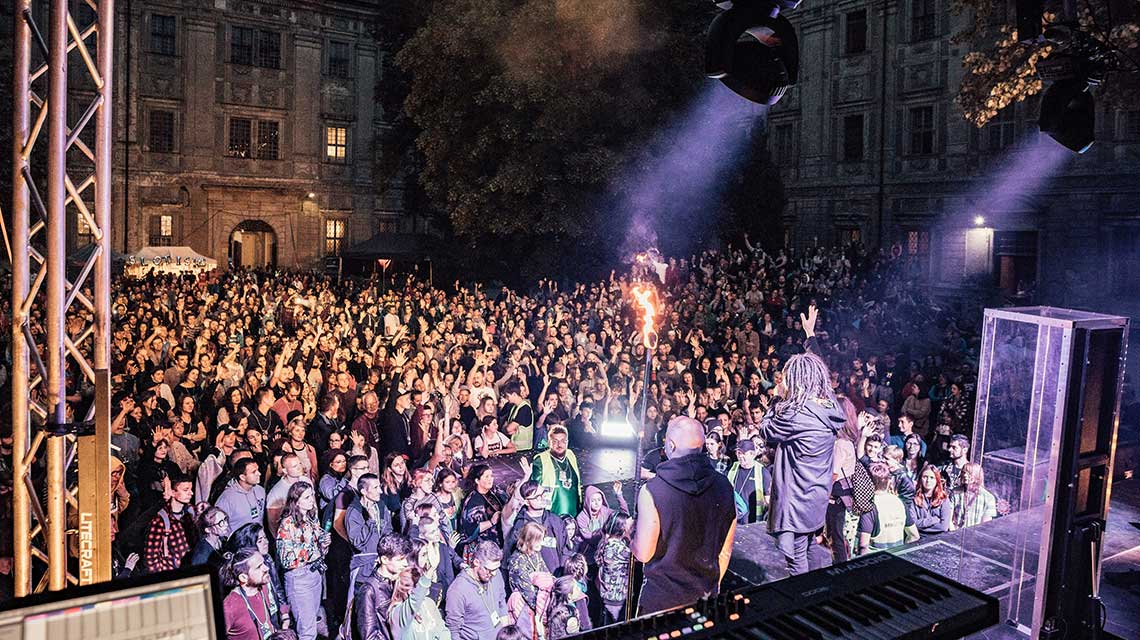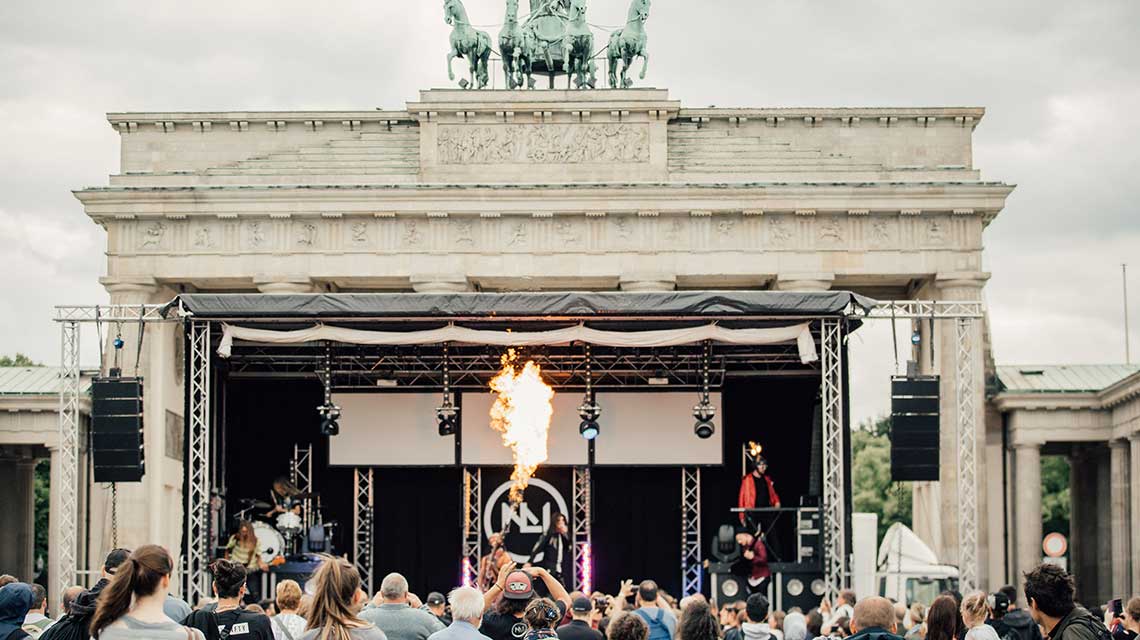 Available Now!
Luke Greenwood's new book describes the spiritual need of the global generation, and offers a combination of social analysis and insight, apologetical and biblical teaching, and examples of effective missionary models.
Buy it now on Amazon and help spread the word by leaving a review: www.amazon.com/author/lukegreenwood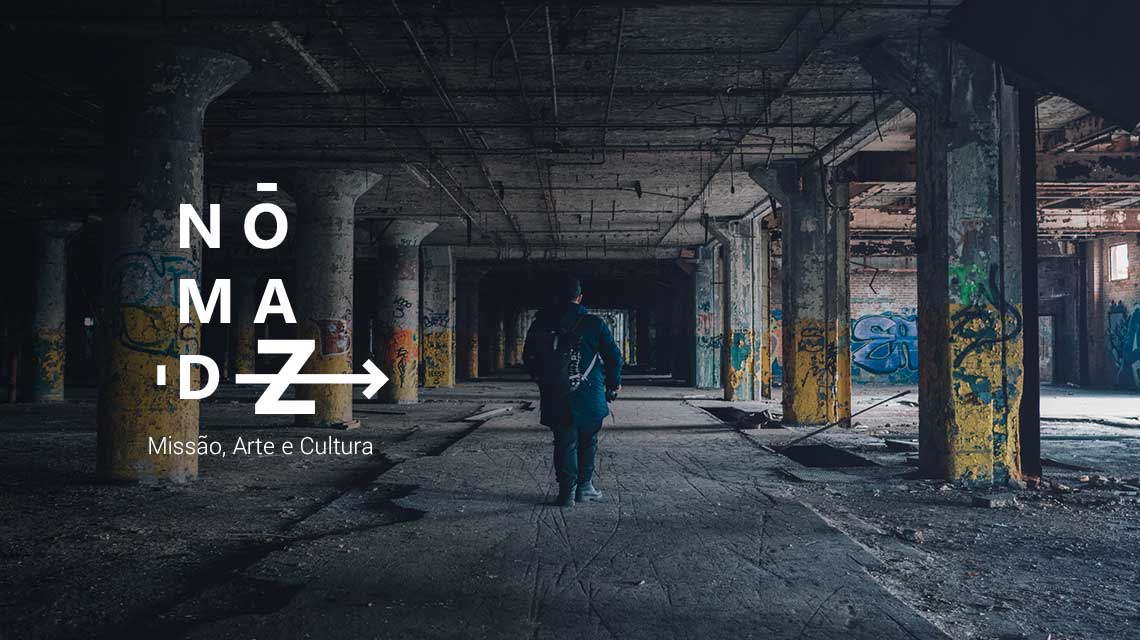 A time of learning may be just what you need - and there is always more to learn because our culture is always changing. Every Jesus follower is on a mission! Register now for Steiger Brazil's event on October 26th: NomadZ - Mission / Art / Culture! http://steigerbrasil.org/nomadz/