"Russia has a great need and young people recognize it and want to respond! All of the students were hungry for something more."
This is how Matthew Zyrianov of the Steiger Union team described the atmosphere surrounding their premiere Compact School in Moscow.
Just one year after Steiger's first street outreach in the nation's cosmopolitan capital, Russia hosted their Compact School in early March, welcoming 67 students from 24 different cities!
During the course of the school, amidst intense times of prayer and worship, the students were able to learn about Steiger's values and the Global Youth Culture, as well as relevant ways of sharing the Gospel with their generation.
On the final day, Steiger's team brought them to the city center to engage in a flash mob as part of their outreach. As they prepared to begin, a special police unit showed up and forbade them from continuing.
Unwilling to be deterred from reaching the people of Moscow with the hope of Jesus, they decided not to cancel their outreach altogether. Dividing instead into small groups, they set off to creatively share the Gospel around the city. For most of them, it was their first experience with creative street evangelism.
And it was totally worth it! The students shared the Gospel with 170 people and 86 of them prayed for the first time! Two people were miraculously healed and fifteen gave their lives to Christ that day. The following day, two more people who had been invited to church surrendered to Jesus.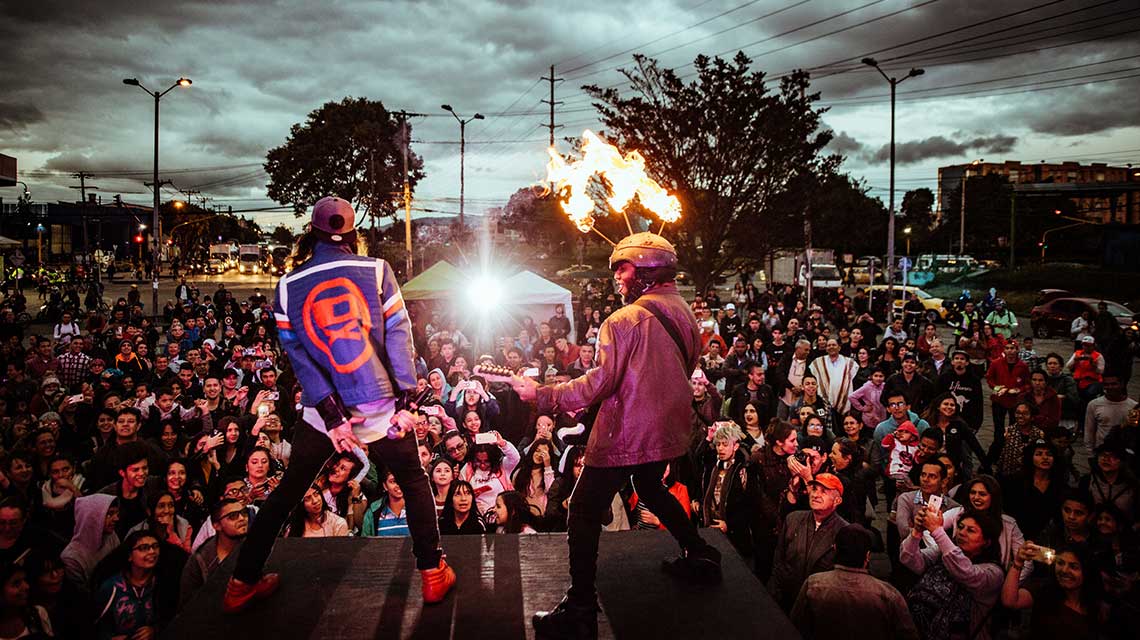 No Longer Music Preparing to Rock Europe with the Gospel
Steiger's evangelistic band No Longer Music is getting ready for its 2019 Summer Tour! For the first time since 2012, they'll be returning to Finland, where our recentlyestablished Steiger team is organizing their shows. NLM will also be performing in Germany, Poland, Ukraine, and the Baltic states of Estonia, Latvia, and Lithuania.
No Longer Music's team of musicians, actors, dancers, and acrobats hails from the USA, New Zealand, Brazil, Laos, Uruguay, Finland and Portugal! Following a month of intensive rehearsals and preparations, the band will have their Send Off Show in Minneapolis on April 28, and will then head out on their European tour May through August.
Please pray that thousands would become followers of Jesus through No Longer Music's ministry this summer!
JOIN THE NLM PRAYER GROUP ON FACEBOOK:
www.facebook.com/groups/nlmprayer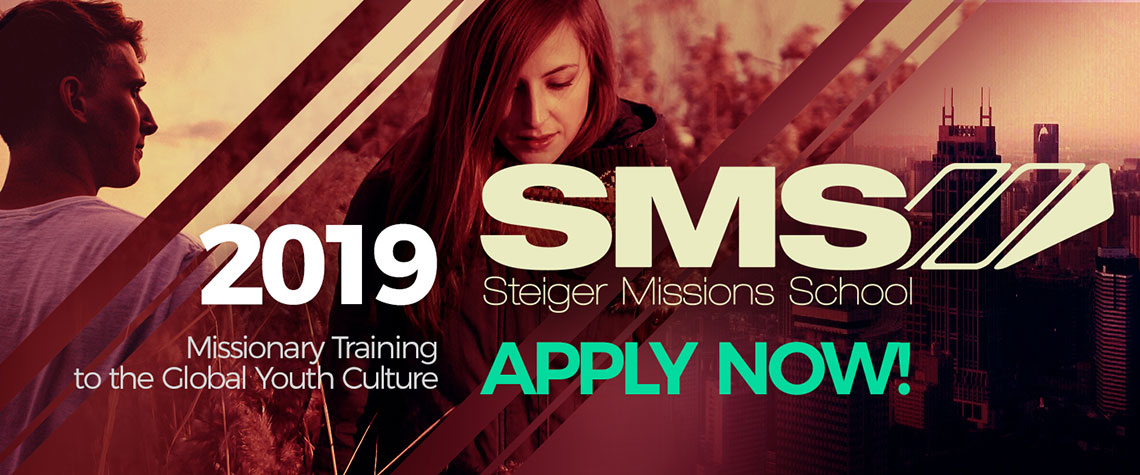 Steiger Missions School
The Global Youth Culture is confused, hopeless, and searching for answers. Sadly, they do not typically look to the Church, because they believe it to be irrelevant to their lives - a dead, empty tradition of the past.
How will they hear the truth? Who will show them the love of Jesus? How can they be rescued from the lies they're being fed?
Steiger Missions School 2019 Missionary Training to the Global Youth Culture
SMS 1: April 26 - July 2
SMS 2: July 26 - October 1
There is limited space, so APPLY NOW!
www.steiger.org/sms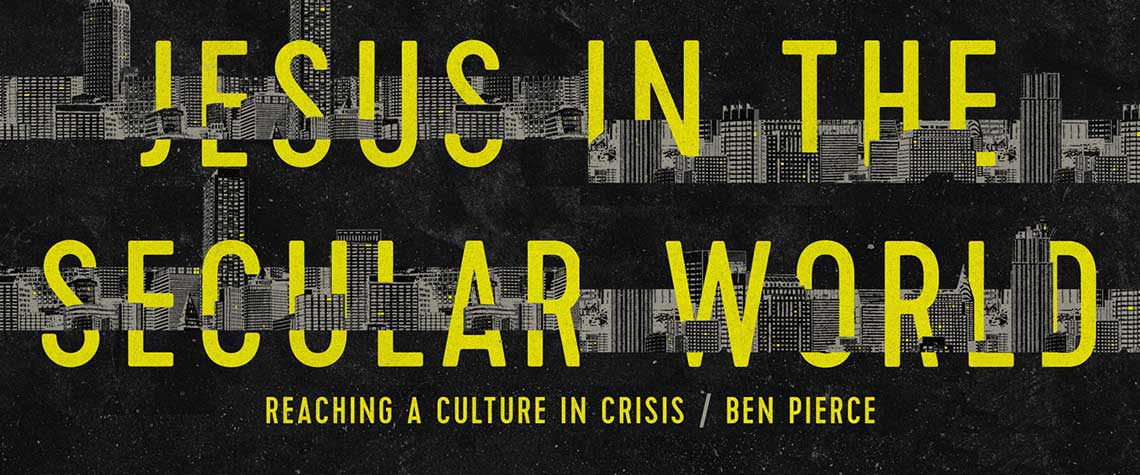 For more information go to:
www.steiger.org/jsw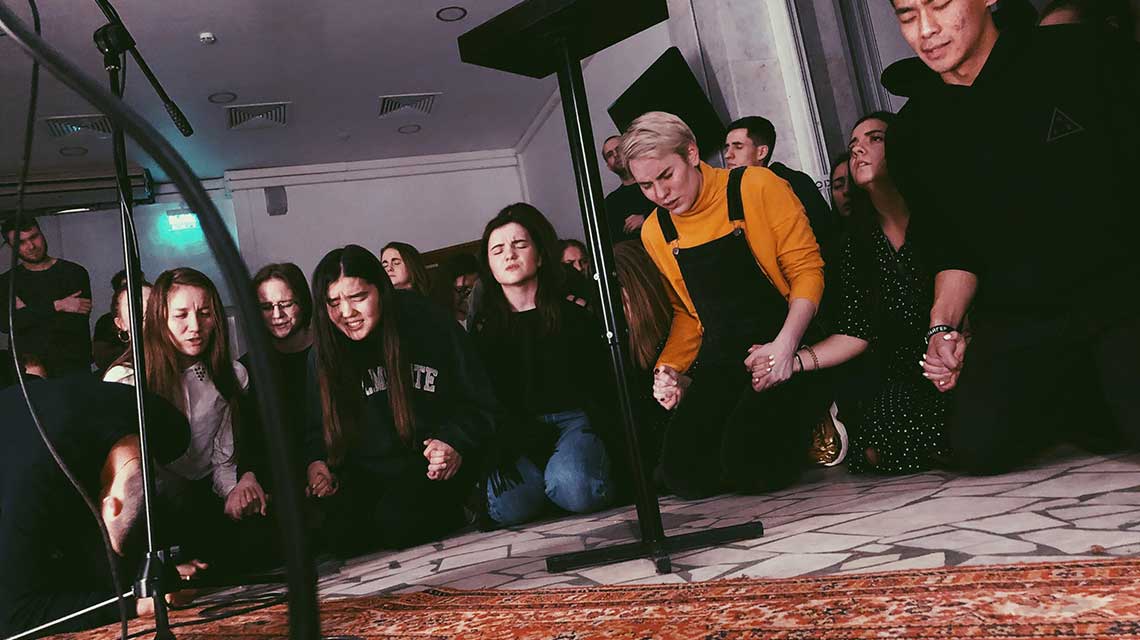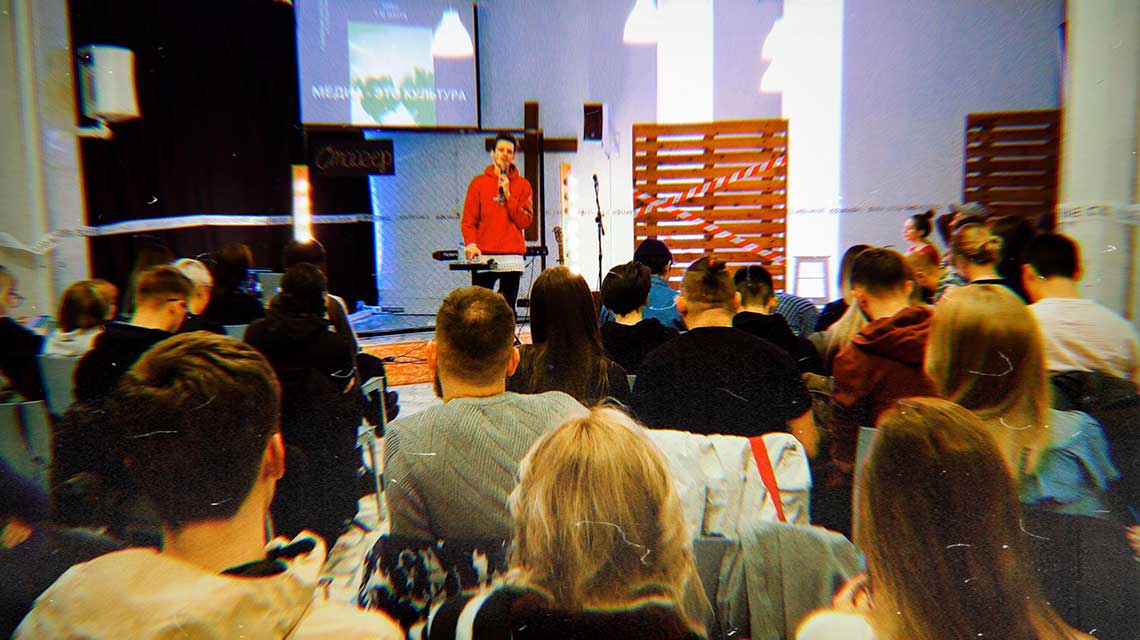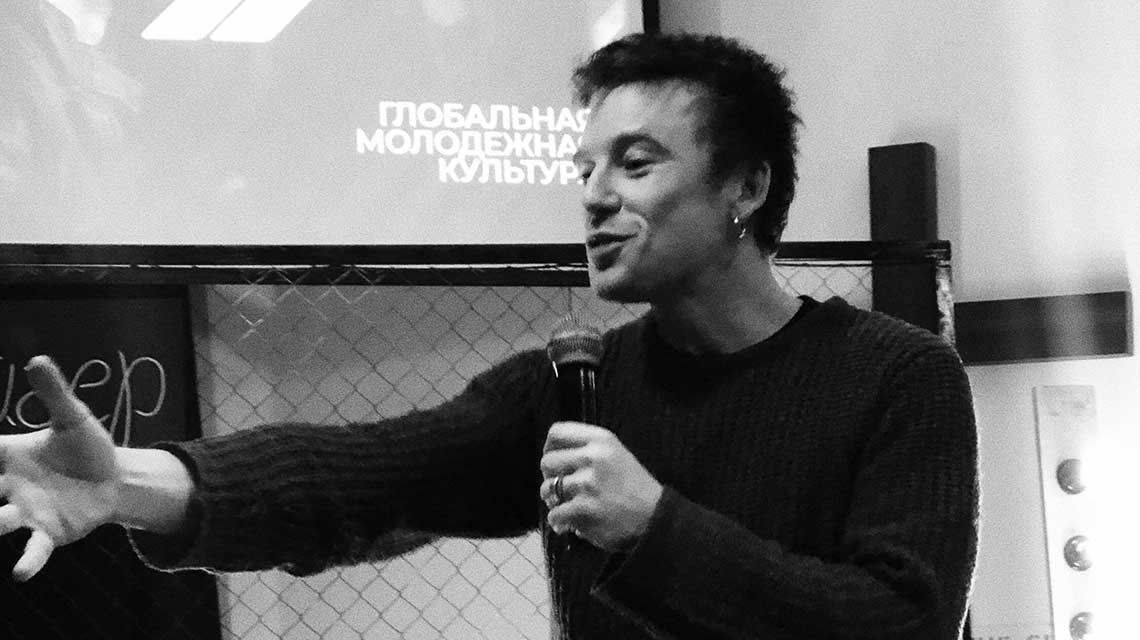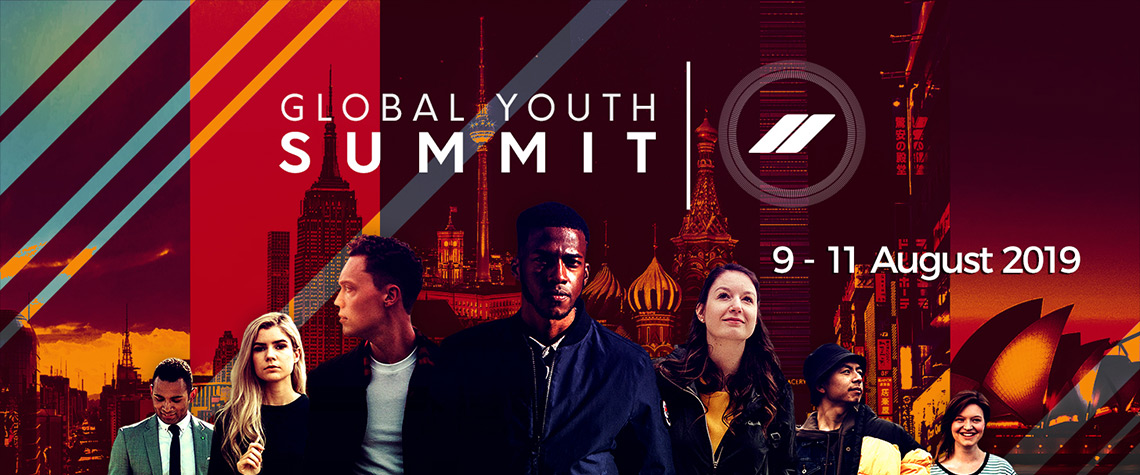 GLOBAL YOUTH SUMMIT 2019
How do we effectively communicate the Gospel to a generation that appears unwilling to listen?
Steiger International has increasingly become both a voice and an influence among churches and missions seeking to answer this question. With more than three decades of experience in training, equipping, and leading highimpact evangelistic outreaches and discipleship in urban centers worldwide, Steiger continues to raise up leaders and teams to boldly and effectively reach the Global Youth Culture. The fruit of this ongoing investment is evident in partnerships such as The Lausanne Global Secularization Initiative, which Aaron Pierce and Luke Greenwood are cooperatively spearheading for The Lausanne Movement.
In an effort to further encourage and equip church and mission leaders and young people to engage in reaching the Global Youth Culture, Steiger is organizing the first edition of the Global Youth Summit from August 9 - 11.
In this festival-style conference held at Steiger's International Center in Krögis, Germany, impactful teaching sessions will give crucial insights about the globalized culture we live in, tackling the question of how to reach the Global Youth Culture for Jesus.
Learn more about the Global Youth Summit at
www.globalyouthsummit.info
and register to participate!