Steiger Brazil on Fire with Trainings and Creative Outreach!
"We preached at the subway entrance, and through an open mic where the students did dramas, danced, and recited poetry, sharing the Gospel. We did flash mobs in the streets, we screamed in the middle of the squares. It was unbelievable to see so many different gifts surrendered to Jesus, to share His message! More than 200 people heard the Gospel, over 140 received prayer, and at least 20 people gave their lives to Jesus!" - Moah Barboza (Steiger missionary in Brazil)
January was packed with training and creative outreach for the Steiger Brazil team, including a seven-day Compact School, a Provoke & Inspire seminar, and a Manifeste evangelistic event, all held in the nation's largest city, São Paulo.
Forty students from six Brazilian states participated in the full Compact School, a mini version of the 10-week Steiger Missions School, while over 150 people took part in the evening sessions. The Provoke & Inspire event, geared specifically toward challenging artists to use their creative gifts and platform to preach the Gospel outside the church, was sold out, with over 200 attending.
Gleaning from outstanding classes and workshops blended with intense moments of prayer and worship, students were brought out to the streets to put it all into practice in three creative, urban outreaches. For many, it was their first time ever preaching Jesus outside the church! Yet stepping through their fears, they discovered that God always goes before them, and soon found themselves telling people about Christ and praying with them to know Him.
The week culminated with Manifeste, a music and art event held on São Paulo's famous Paulista Avenue. Closed to traffic on Sunday, the street becomes a huge public park with LGBT parties, shows, and other youth activities. Most of the performing artists were students from the Compact School. In addition, a very influential Brazilian Christian artist accepted the challenge of using their art to preach the Gospel outside the Church for the first time! About 500 people were at the event throughout the day, and after Come&Live! band Alegorica did their show, many knelt in the street to give their lives to Christ.
On January 30th, Moah began a weekly "Bible Study for Non-Religious People," which the students and team had been inviting everyone to come to. About 40 people participated this first week, including some they had met at the Manifeste event! Pray for these young people, who would never have entered a church, to grow into strong disciples of Jesus!
Answering the Hard Questions with Backpackers in New Zealand
In Matthew 28, Jesus urges us to go and make disciples of all nations. Yet what happens when the nations are coming to us?
Well over 300,000 international backpackers converge on New Zealand every year, often on both a physical journey and a spiritual one. In response, Steiger Tauranga opened The Wharf community house five years ago. Located in the city center, it has one bedroom solely dedicated to receiving backpackers - and they've hosted over 700 since their beginning!
Wharf resident, Alana Hurst, tells of a German girl who recently came to stay and was full of questions. "How did you find happiness? How do you know what to do with your life, when there are so many unexpecteds?" Alana was able to share about her relationship with God as her Father and solid rock, who she can always trust, even when everything around her is changing. Although the girl wasn't sure she believed He existed, she agreed to pray with the Wharf team, and asked God to reveal Himself to her.
As the team continues to answer these and other questions from backpackers, pointing them to Jesus, pray that many would discover the One their heart longs for!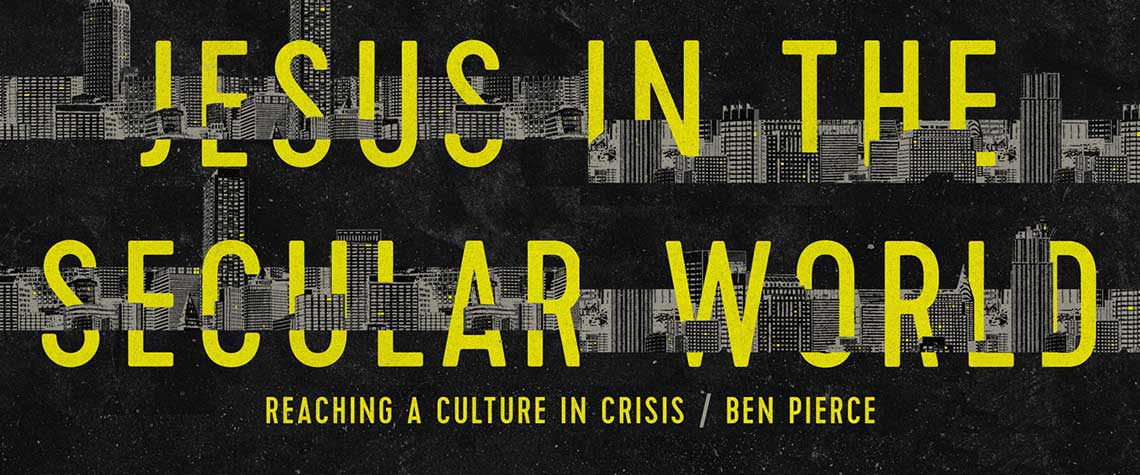 Available Now!
Jesus in the Secular World: Reaching a Culture in Crisis
By Ben Pierce
Ben Pierce's new book, Jesus in the Secular World: Reaching a Culture in Crisis combines vivid illustrations from years of frontline ministry, with practical principles that will encourage and equip any follower of Jesus to relevantly reach those who would not come to the Church for answers.
Order this excellent resource at:
www.steiger.org/jsw
Please help us spread the word by reviewing the book on Amazon:https://www.amazon.com/Jesus-Secular-World-Reaching-Culture-ebook/dp/B07K8YDQ4K#customerReviews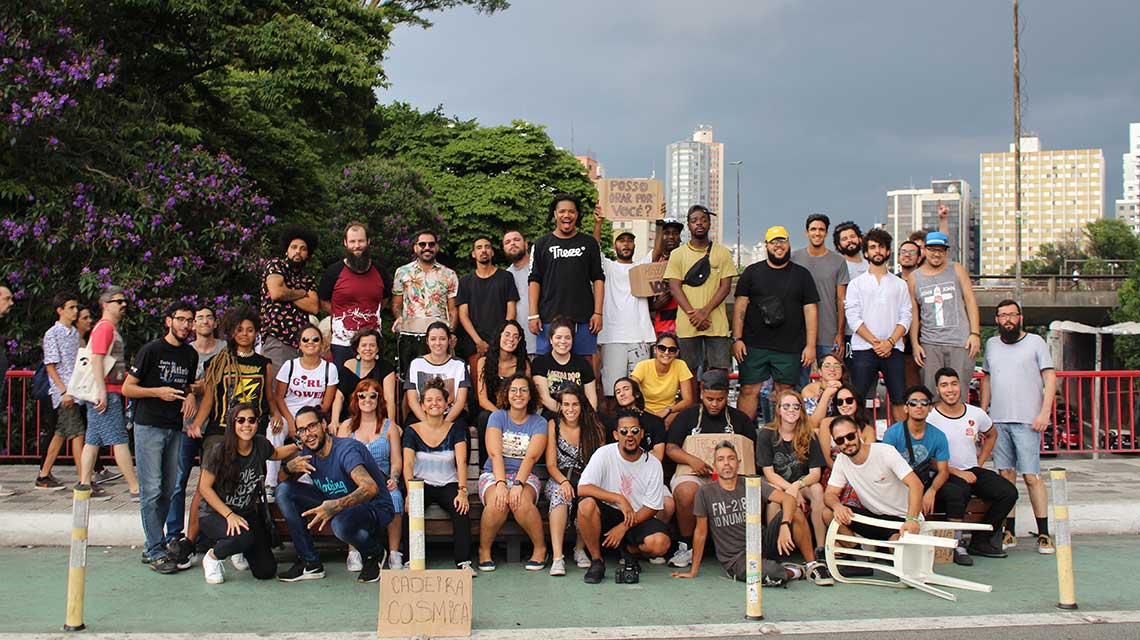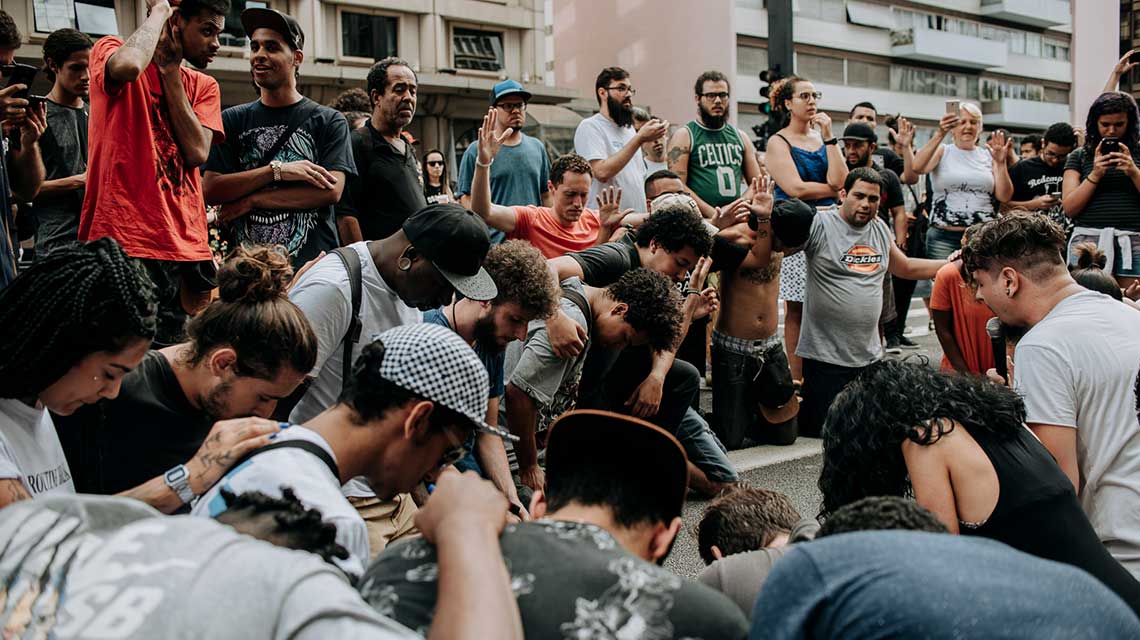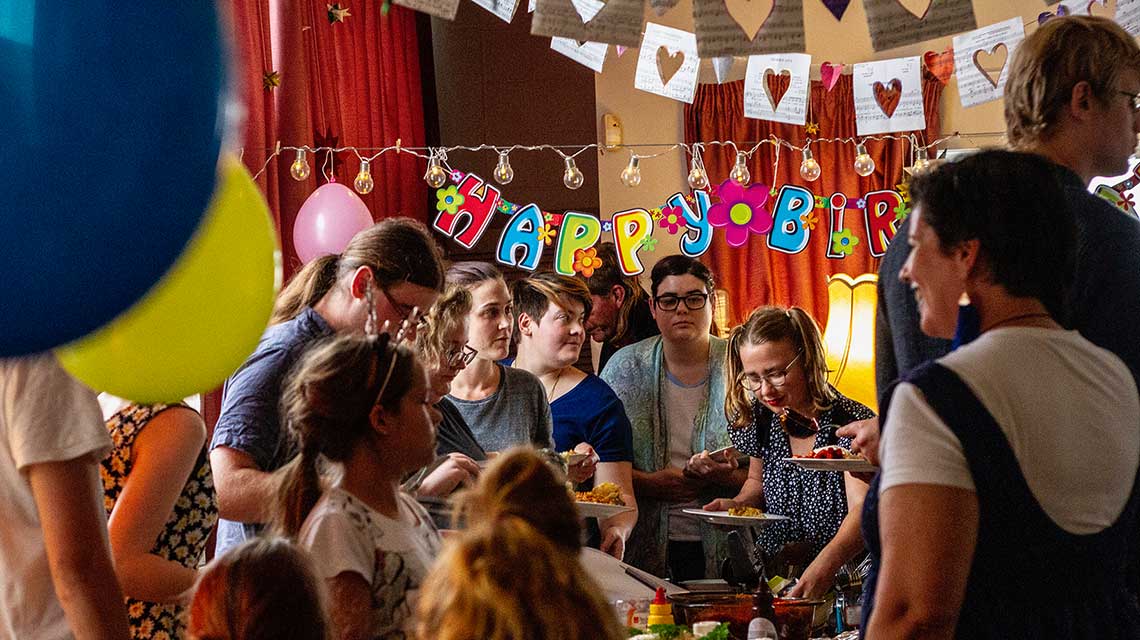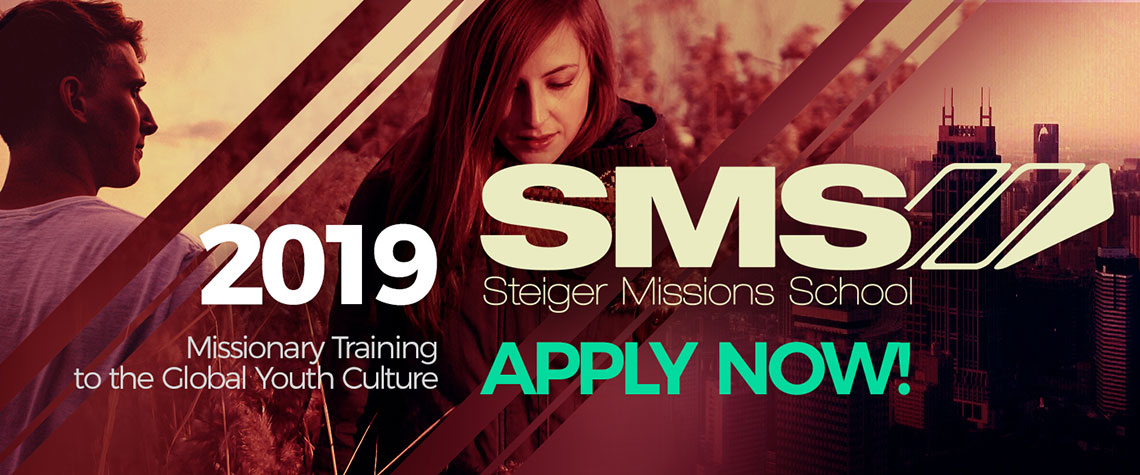 Steiger Missions School
Do you want to grow in intimacy with God, and learn to effectively and relevantly share Jesus and make disciples among young people who would not normally walk into a church?
Apply to the Steiger Missions School!
SMS 1: April 26 - July 2
SMS 2: July 26 - October 1
For more information and to apply:
www.steiger.org/sms

For more information go to:
www.steiger.org/opportunities