Steiger Middle East Is Expanding Its Reach!
November's Beirut Marathon draws about 70,000 people, and the Steiger Middle East team took advantage of this fantastic opportunity to partner with young adults from a local church and bring their message of hope to the streets.
They started conversations at the steps of the city's famous Blue Mosque through simple initiatives such as a jar containing Bible verses, labeled "Messages from God."
People were open and curious, asking such questions as, "Why am I even here? Why did God create us?".
Although much of the team's work is carried out through a patient, long-term focus on building trust and community within their city, and presenting the Gospel in ongoing relationships, they also want to stay sharp and embrace the challenge of regularly getting out to share Jesus with strangers on the streets.
This month, they further pushed the boundaries and expanded their reach, engaging in outreaches to two cities which were totally new to them - Sidon to the south, and Byblos to the north. Having completed a day of training about praying bold prayers for healing and receiving words from God for others, Steiger ME took to the streets once again, collaborating with several new partners, both from other Lebanese cities and from Amman, Jordan.
They met a young man working in Sidon's market and he opened up about the difficulties he was facing in raising his two children. Through their conversation, they were able to share about God's father heart and His deep love and care for His children. Intrigued, the man asked how he could learn more, and took a copy of the New Testament in Arabic.
Another team member spoke with a man carrying a bag of medicine and, drawing from the training she'd received, offered to pray for him. Deeply touched by her prayer, he shared through tears that he had run out of his expensive medication two weeks prior because he'd felt impressed to instead give his money to an orphanage. Their interaction was extremely meaningful for him.
In Byblos, a man drew the verse John 14:6 from the "Message from God" jar. As he stared at the paper, reading, "I am the way, the truth, and the life…" he explained that he had once been a Muslim and converted to Christianity twenty years ago. He had recently been facing many conflicts with his Muslim family, and had therefore been doubting his decision. The scripture reminded him of his surrender to Christ, and why he believed Jesus' message.
The outreaches in Sidon and Byblos represented a significant milestone for Steiger Middle East - not only because the team moved beyond Beirut to share the Gospel, but also because of the many new relationships formed with young, like-minded Middle Eastern believers. It is so exciting to see this group of young Christians being mobilized to reach their own cities with the hope of Jesus!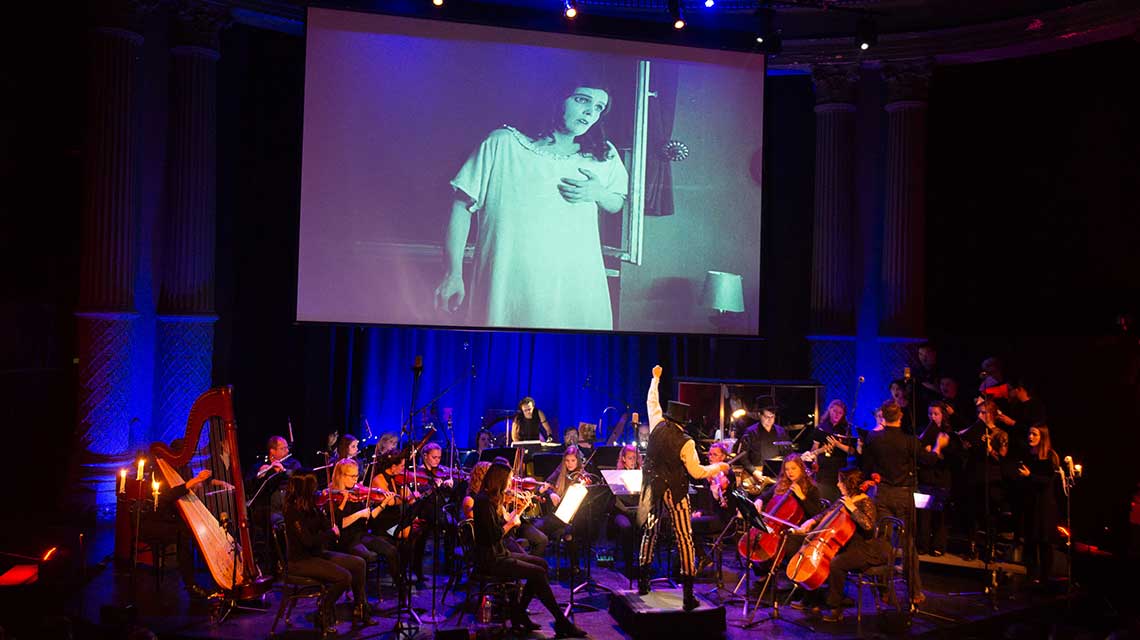 Minneapolis Mesmerized by the Curse of the Vampire Orchestra
On October 27th, Minneapolis got to witness a story of love, redemption, sacrifice, and salvation like nothing it had ever experienced before. Steiger missionary Philip Shorey wrote and directed the performance of a complete musical score by a 35-piece orchestra to the silent movie classic Nosferatu, turning this old, horror favorite into a message about Christ's death and resurrection. Many were deeply touched through the two packed-out shows at the city's Music Box Theater, attended by over 700 people.

Join the Steiger Team!
For more information and to apply:
www.steiger.org/opportunities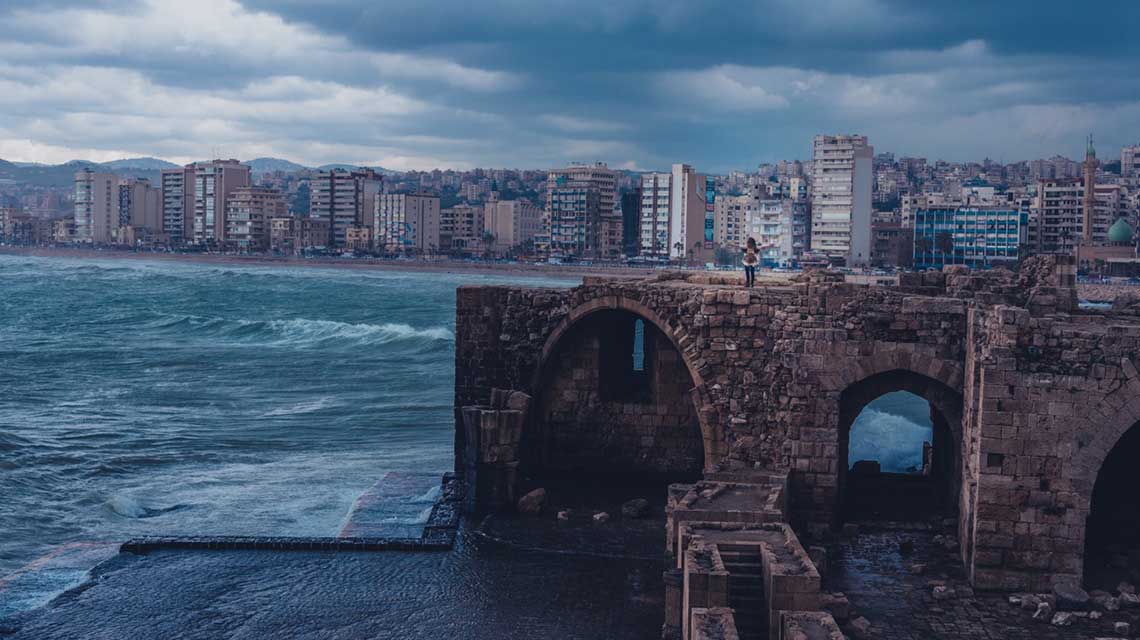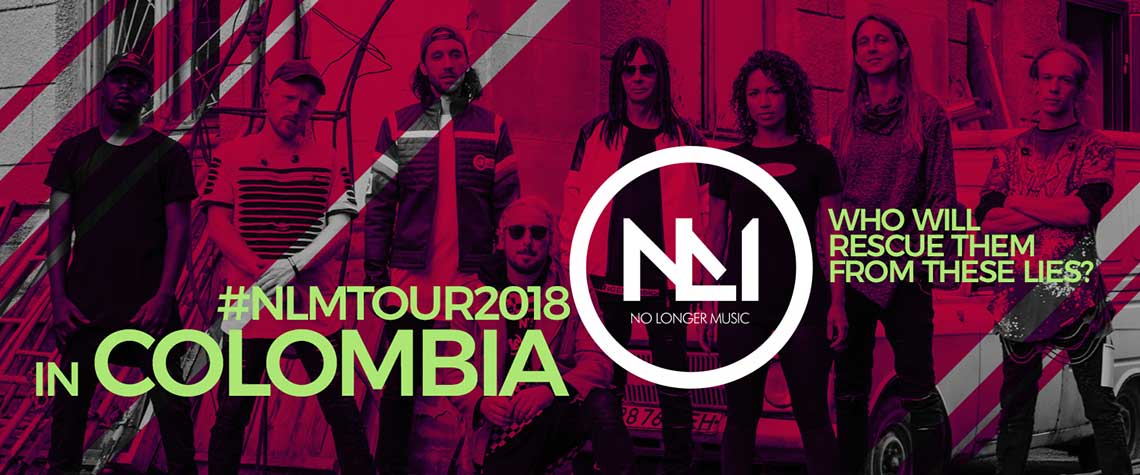 No Longer Music in Colombia!
No Longer Music will be engaging in their first ever tour of Colombia from December 10-19! Organized by Steiger Latin America, the ten shows will take place in and around the city and district of Bogotá. Please pray for a great harvest, as the band and Steiger team partner with local churches to bring the message of salvation through Jesus to this nation!
Join the No Longer Music prayer group to receive regular tour updates and prayer requests:
facebook.com/groups/nlmprayer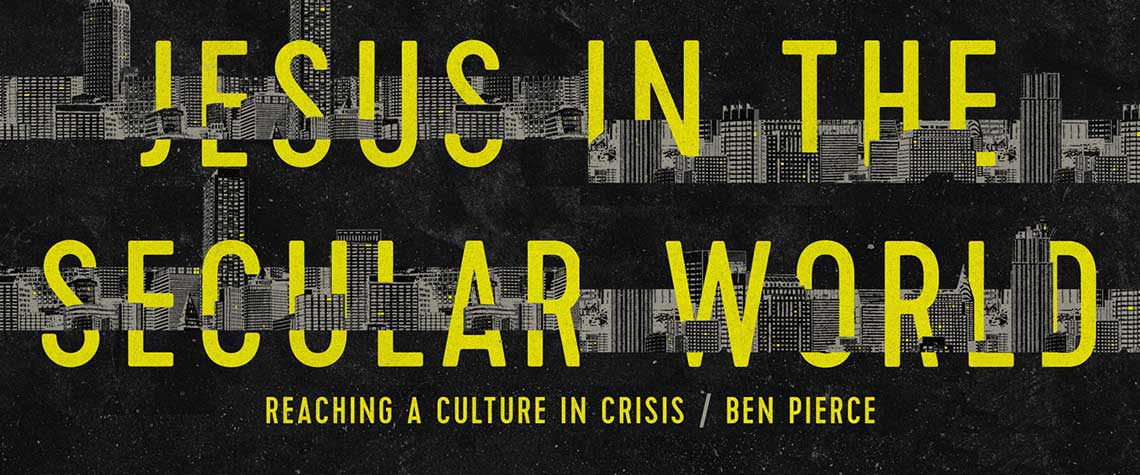 Available Now
Jesus in the Secular World: Reaching a Culture in Crisis
by Ben Pierce
Ben Pierce's new book, Jesus in the Secular World: Reaching a Culture in Crisis combines vivid illustrations from years of frontline ministry, with practical principles that will encourage and equip any follower of Jesus to relevantly reach those who would not come to the Church for answers.
"This book is well researched, theologically sound, experientially proven, and a roadmap and source of inspiration for those of us who care deeply about the next generation. I highly recommend it."
Chip Ingram, author of "The Real God" and CEO of Living on the Edge
Order this excellent resource at:
www.steiger.org/jsw
Please help us spread the word by reviewing the book on Amazon:https://www.amazon.com/Jesus-Secular-World-Reaching-Culture-ebook/dp/B07K8YDQ4K#customerReviews