Steiger's current booming growth in Latin America started with a simple act of obedience in 2010.
Colombian-born Valerie Acosta began creating Spanish subtitles for Come&Live!'s "I Am Living" artist testimony videos and uploading them to YouTube. A year later, she invited the founder of Come&Live!, now Steiger missionary Chad Johnson, to bring a ministry team to her country.
Chad showed up with several well-known musicians and friends, and took part in a mini-conference in Bogotá, where they got to know Alejandro Reyes, founder of Vertical Music. Through this and Chad's six subsequent missions trips to Colombia, Alejandro was deeply and continually challenged and inspired to get outside the Church and engage with those who might otherwise remain unreached.
For many years now, Alejandro, Fanny Cortes, and their ever-growing team have been worshipping God in the streets, and sharing the Gospel in city squares, shopping malls, supermarkets, buses, and anywhere else that people gather. They've been praying for the sick and seeing them healed, and leading people to Christ. They're discipling bands and artists to live in a vibrant relationship with Jesus and to use their creative gifts to preach the Truth.
In 2017, Alejandro and Fanny, along with several members of their team, participated in the Steiger Missions School and the rest is history (and history in the making!). They organized the first Compact School in Colombia the following December and were soon asked to become the leaders of Steiger Latin America.
This past year saw the participation of 23 Colombian students at the Steiger Missions School, most of whom are actively involved in Alejandro and Fanny's team in Bogotá. Before the end of 2018, Steiger Latin America will be hosting a Provoke & Inspire Seminar in Ecuador, a second Compact School in Bogotá, and a ten-day No Longer Music tour of Colombia! The requests for additional schools and trainings in this part of the world are more than we can satisfy with our current resources.
Steiger is spreading through Latin America like wildfire and we can only watch in awe and gratitude, as God's amazing plans for the global youth culture in this region unfold!
Compact School in Kazakhstan - Maiden Voyage
During the last week of October, Steiger held its very first Compact School in Almaty, Kazakhstan, organized with the support of our Steiger Ukraine team. At the school's conclusion, the students, who had previously thought it impossible to preach the Gospel openly in their country due to restrictive laws, hit the streets with boldness! They creatively shared Jesus and found people very willing to talk, listen, and be prayed for.
Several key leaders from Kazakhstan participated in the second session of the 2018 Steiger Missions School, and our plan is to establish a Steiger City Team in Almaty in 2019. We believe this location will serve as a key gateway in reaching young people across Central Asia.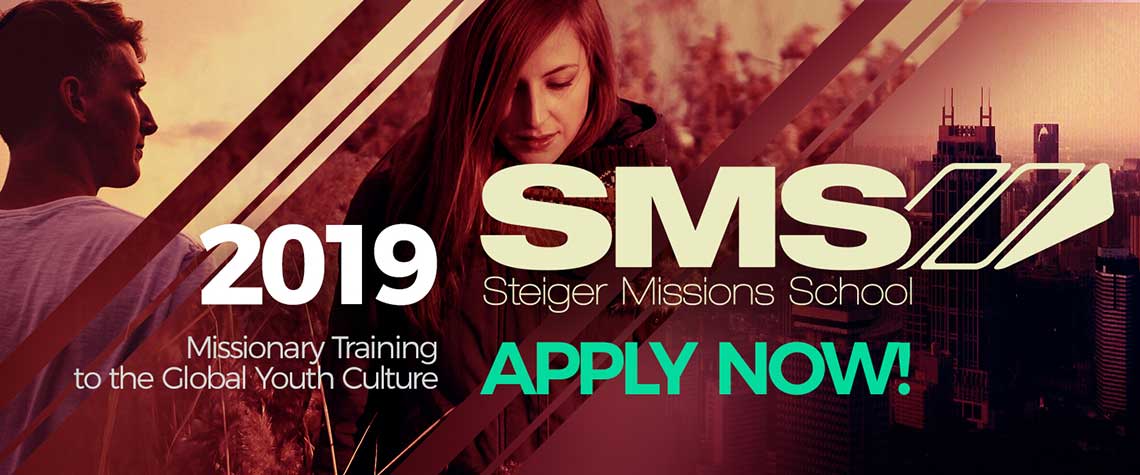 We're Receiving Applications for SMS19!
Due to continuing demand, the Steiger Missions School will once again be offering TWO sessions in 2019! We've already begun receiving applications, so don't waste time and miss out on this unique opportunity to unhook, hear from God, and prepare to reach the Global Youth Culture!
For more information and to apply:
www.steiger.org/sms

Join the Steiger Team!
For more information and to apply:
www.steiger.org/opportunities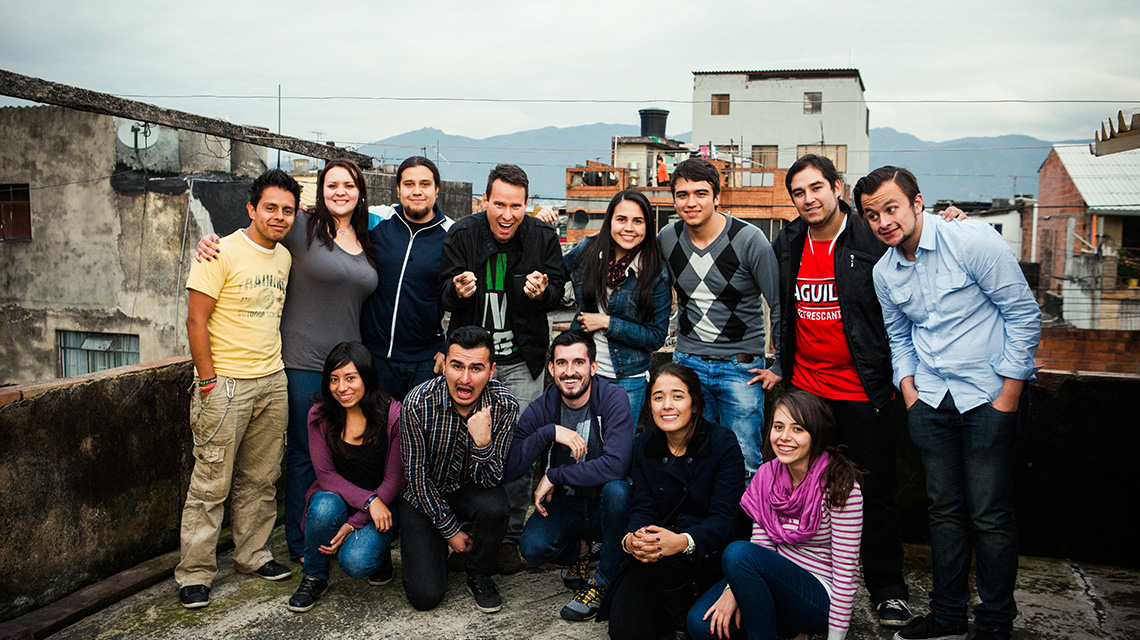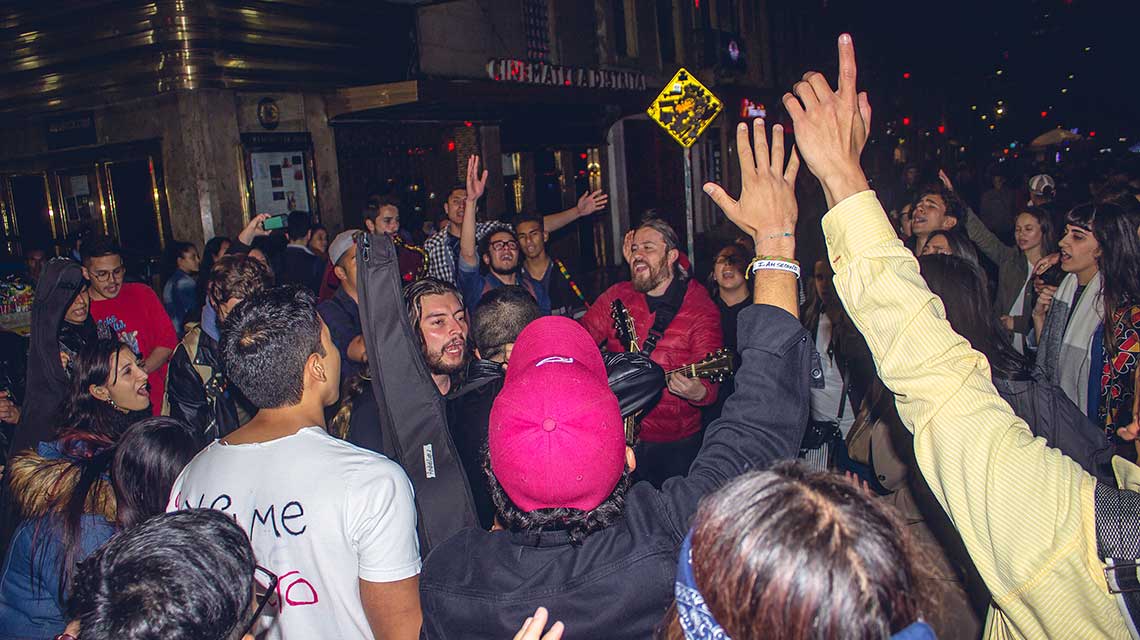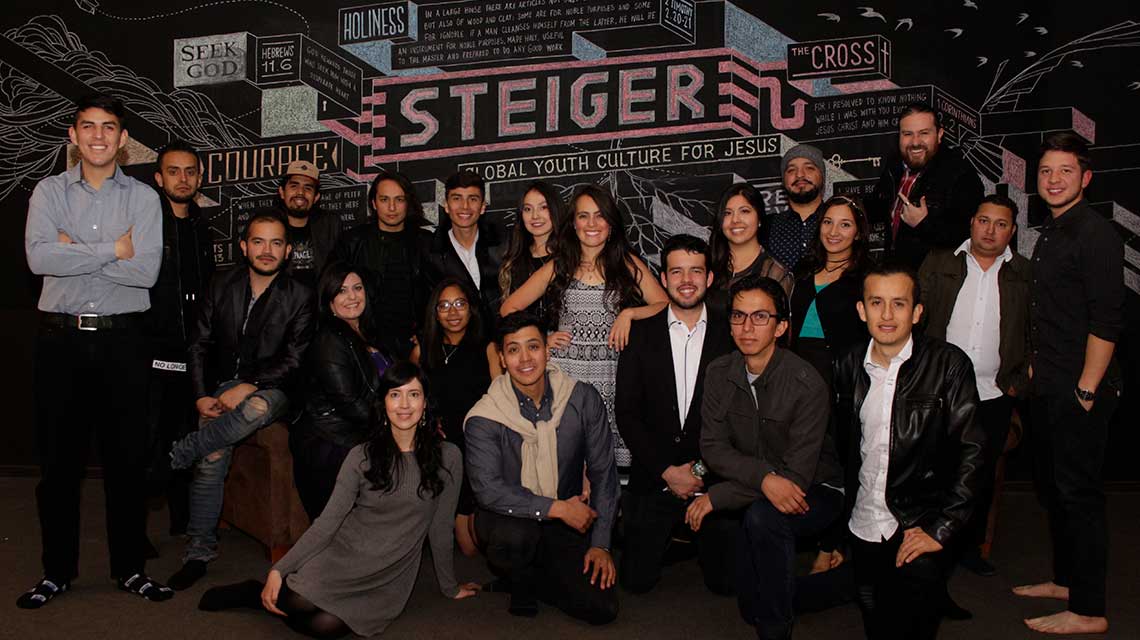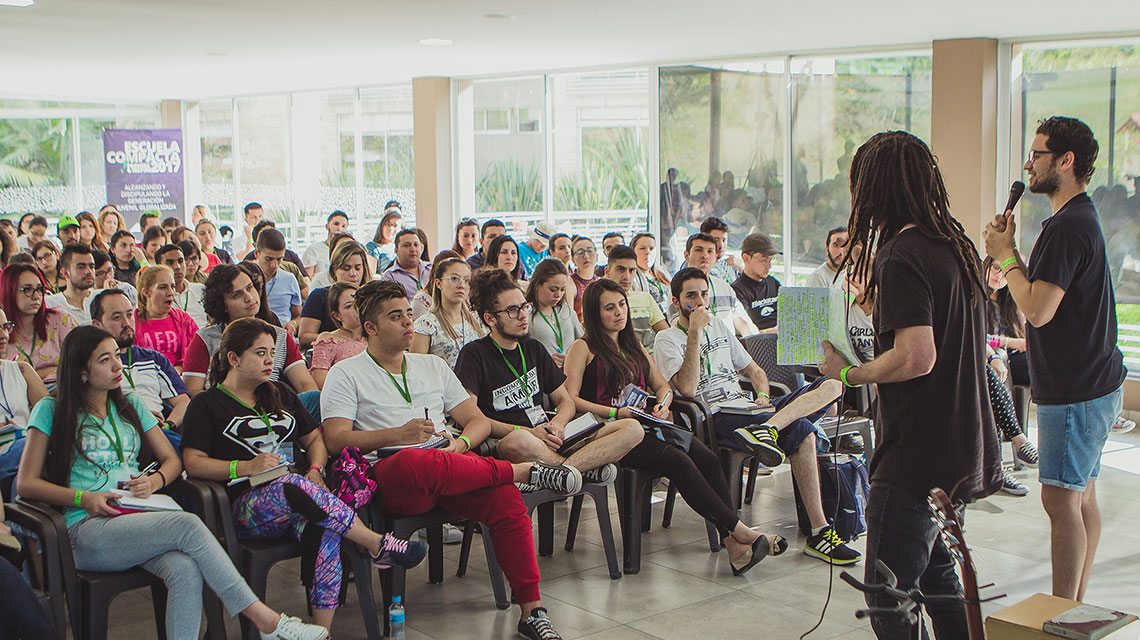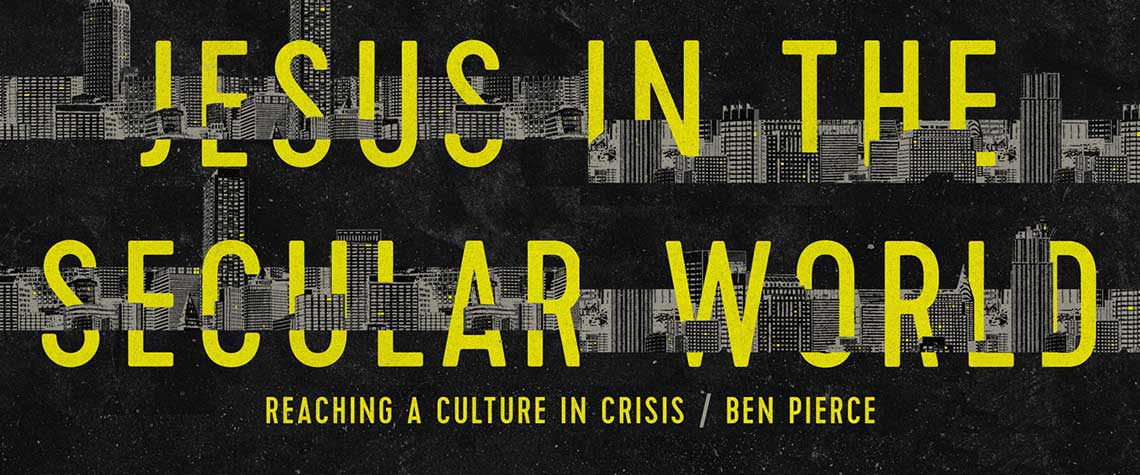 Coming November 20th!
Ben Pierce's new book combines vivid illustrations from years of frontline ministry, with practical principles that will encourage and equip any follower of Jesus to relevantly reach those who would not come to the Church for answers.
"This book is well researched, theologically sound, experientially proven, and a roadmap and source of inspiration for those of us who care deeply about the next generation. I highly recommend it."
Chip Ingram, author of "The Real God" and CEO of Living on the Edge
Pre-order this excellent resource at:
www.steiger.org/jsw