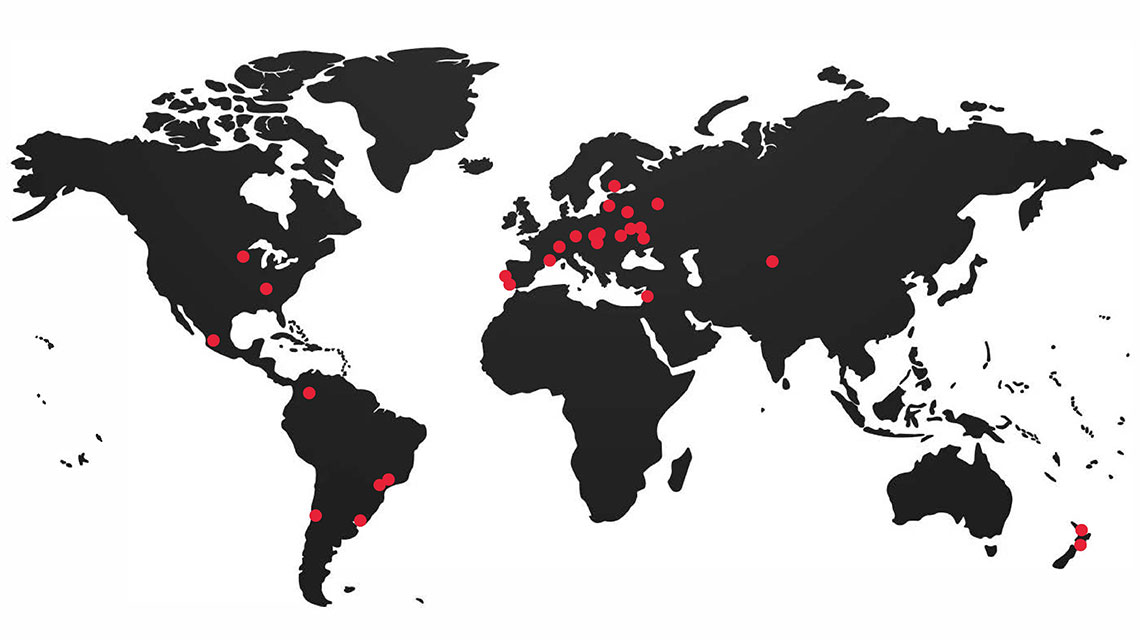 We've grown to a mission with 100 missionaries in 20 countries around the world today!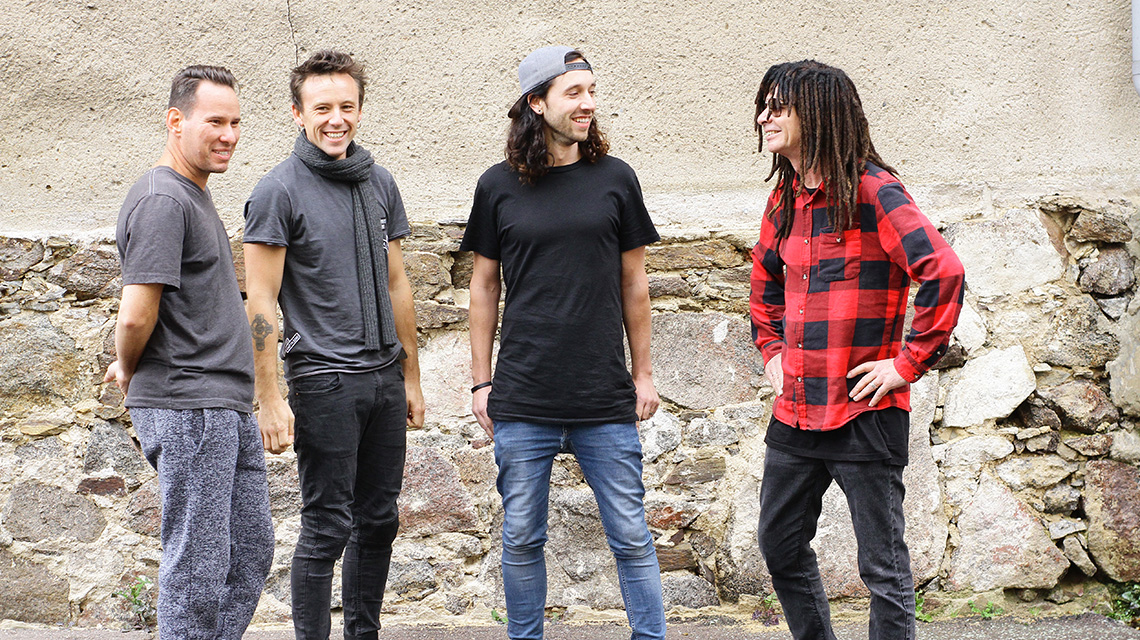 God led me to launch the Provoke & Inspire Podcast in 2015.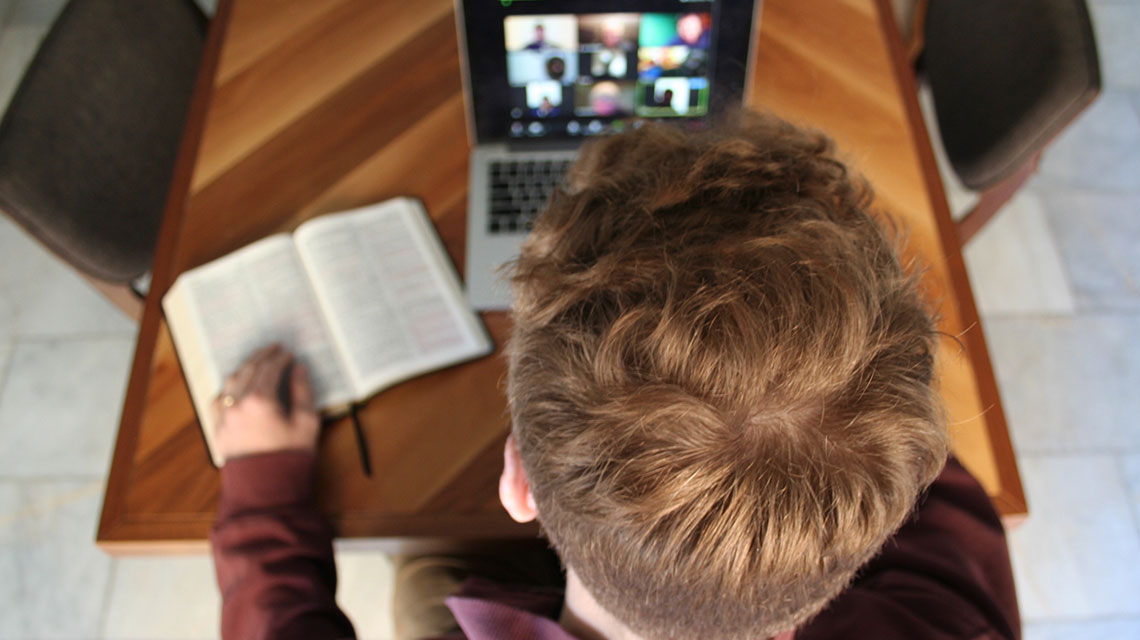 Although the work God has called us to may look different during this season, the message is the same. We have hope in Jesus - hope beyond any fear!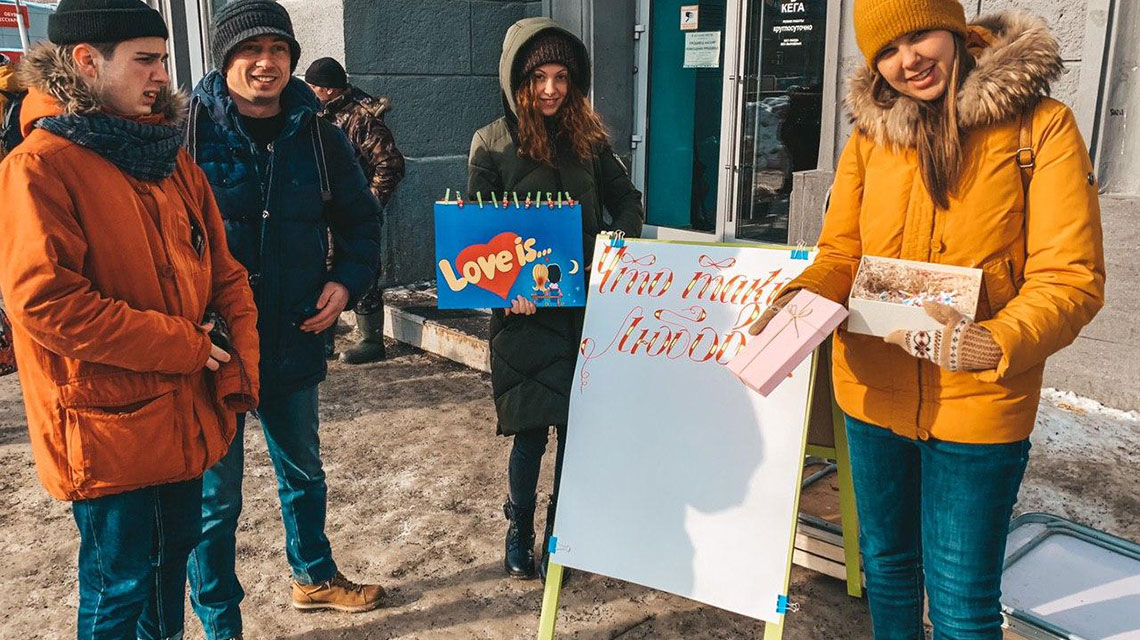 God is on the move and working through Steiger all around the world!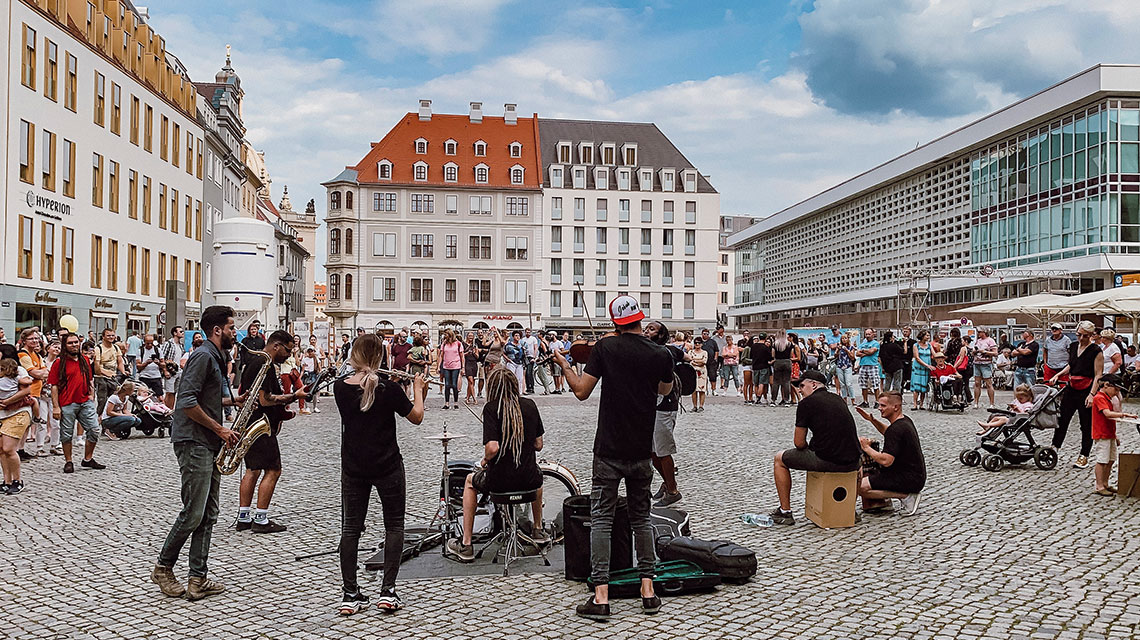 If you have been supporting and following Steiger for any amount of time, you know that we love evangelism!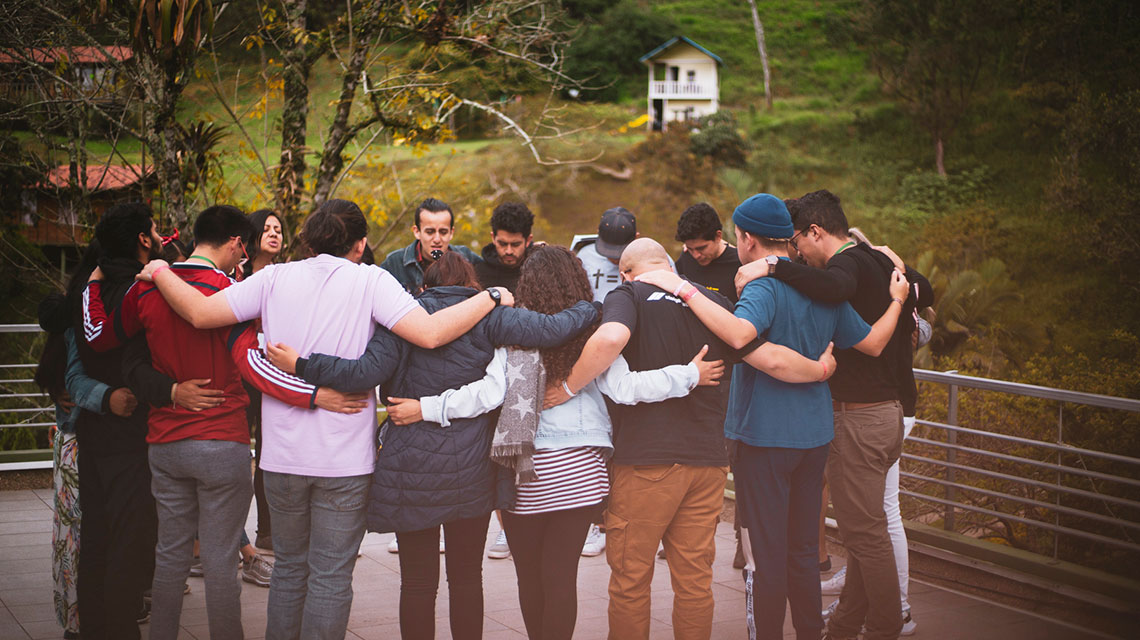 "When God acts, he can do more in a minute than man with his organizing can do in fifty years." - Martyn Lloyd-Jones, Revival
About Steiger
Steiger is a worldwide mission organization that is called to reach and disciple the Global Youth Culture for Jesus.
Steiger raises up missionaries and equips the local church to proclaim the message of Jesus in the language of the Global Youth Culture and establishes long-term presence in cities through ongoing outreach, discipleship and local church partnership.