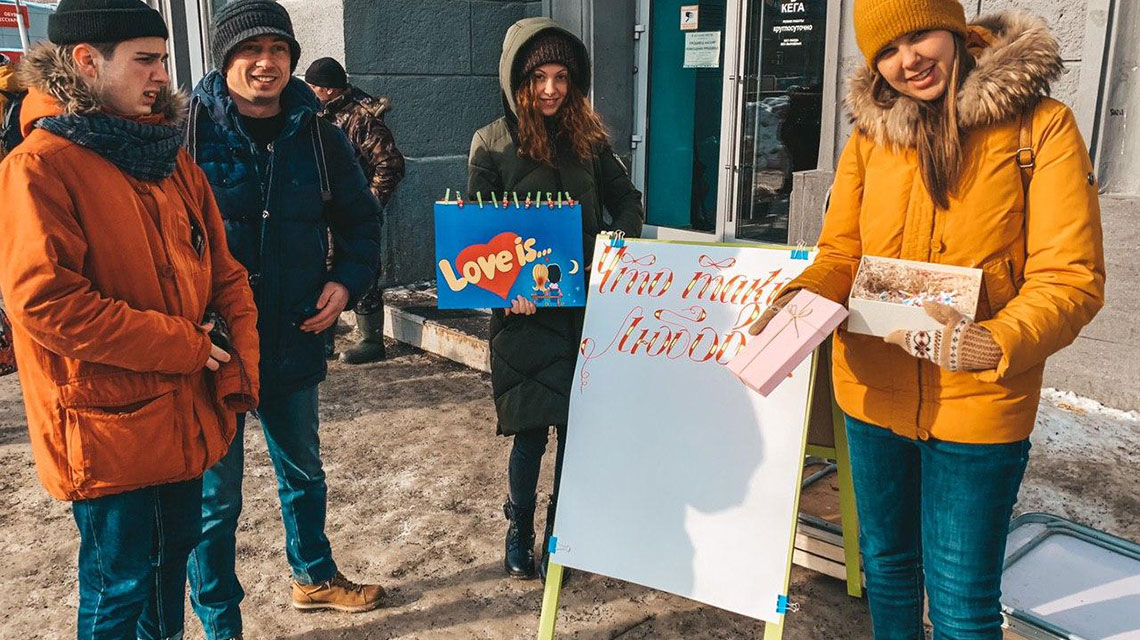 God is on the move and working through Steiger all around the world!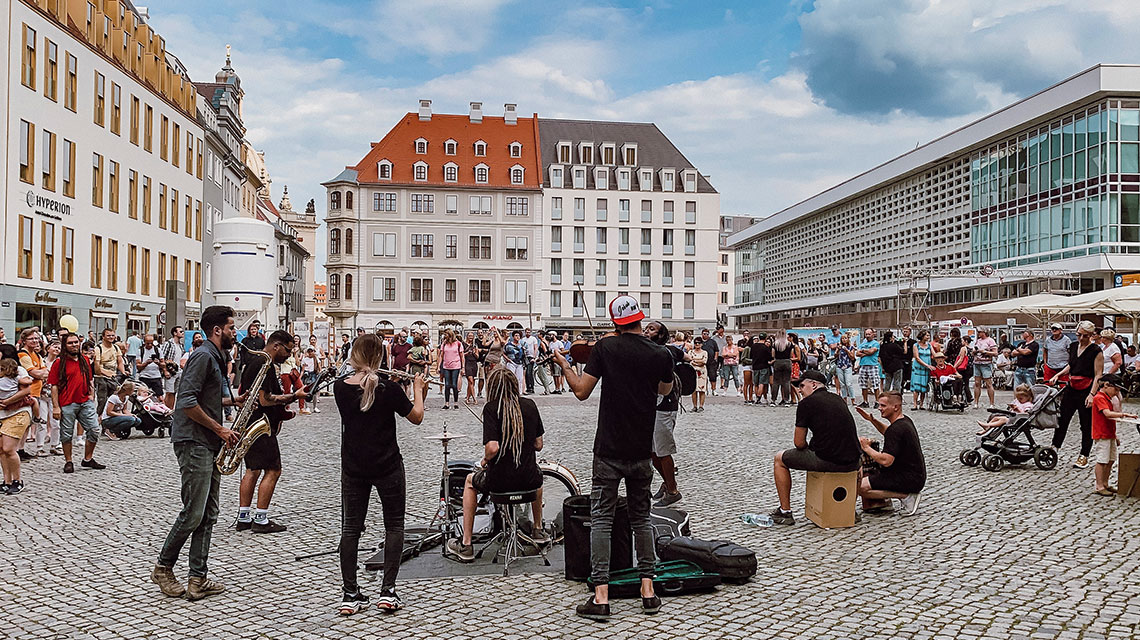 If you have been supporting and following Steiger for any amount of time, you know that we love evangelism!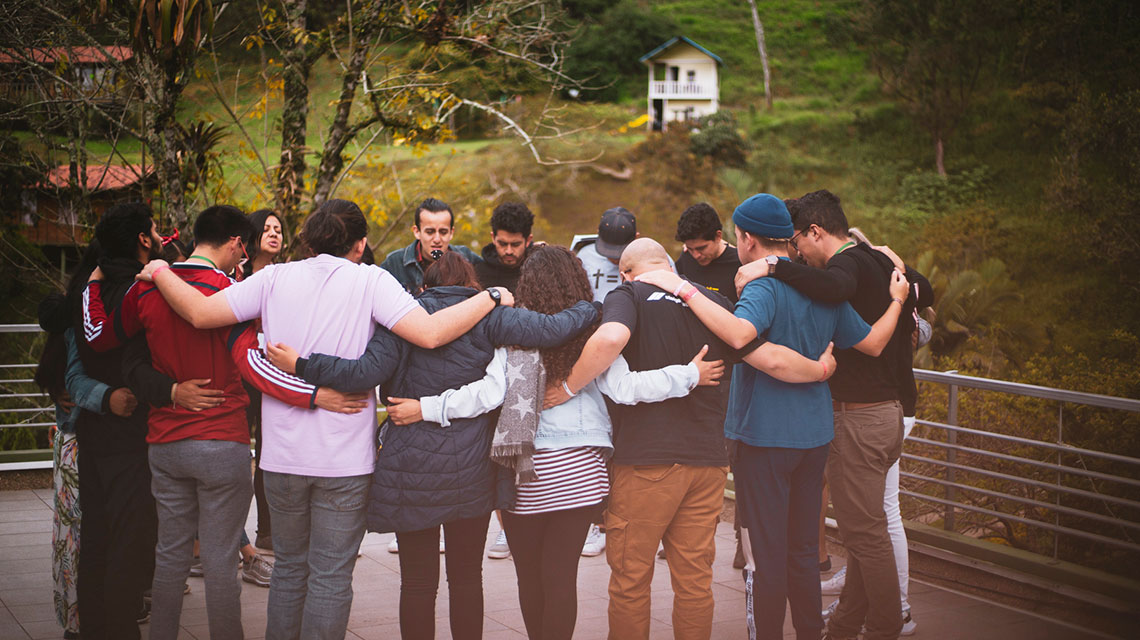 "When God acts, he can do more in a minute than man with his organizing can do in fifty years." - Martyn Lloyd-Jones, Revival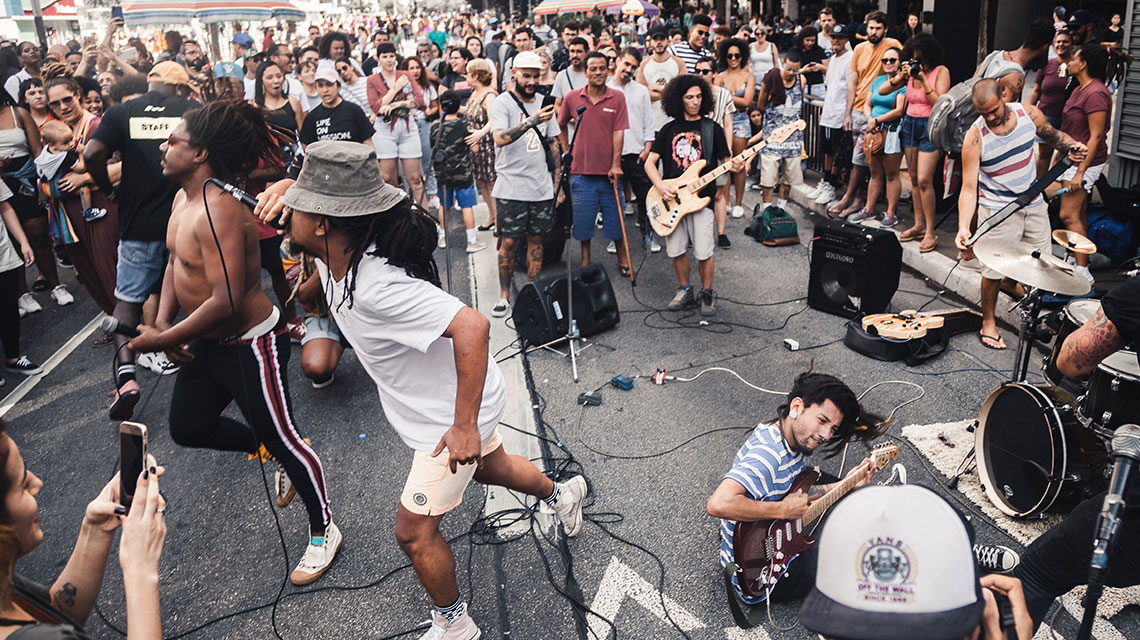 The Steiger team in Sao Paulo recently hosted NomadZ, a training event focused on using music, art, and culture to mobilize the Church in effectively reaching the Global Youth Culture.