Steiger Beirut: Reaching Globalized Middle Eastern Youth
We met Nour one night on the streets of Beirut, Lebanon, on her way home from her pottery class.
Having graduated a while back, she was still struggling to find a job. She had lost hope and her sense of purpose, and had turned to taking classes to fill up her time -- and attempt to find her identity. Prayer was the last thing on her mind; there were more pressing needs she was concerned with.
"Has anybody ever prayed for you?" we asked. "What's the point?" Nour replied, "and what are you doing this for anyway?"
We talked to her about God, the One who calls and equips us to have purpose in our lives. As a loving Father, He is proud to see us, His children, excel as we find our identity in Him. The conversation went on for a while, and we were able to share the Gospel and pray with Nour.
Encounters like this happen on a daily basis in Beirut, and they are the backbone of the ministry happening here.
Every other week, the family living room of Steiger's leader in Beirut is filled with skeptics and Muslims, who come for a discussion night called "Fact or Fiction," organized in collaboration with the city's Atheist club. It's a "safe place" for people to ask their tough questions about life, love, philosophy, and Jesus, and it is drawing people who would never come to a church.
The local Steiger team also runs a weekly informal Bible study for seekers and believers at Caribou Café Beirut. The group attracts around a dozen people (Christians, Muslims, and Skeptics), and has become a strong community. In addition to the Bible study events, it meets for various social activities.
Last month, the team also organized one of the first ever public debates in Beirut, entitled "Science and Religion." More than 150 people came and heard a compelling, rational argument for Christianity. The team had a lot of amazing conversations afterwards and made many new contacts with people who are interested in learning more about the Gospel.
Many people at the event said that they want to participate in more events like this, as it was the first time they felt they could actually speak their minds about "religious stuff." The team is already planning the next one!
What an incredible opportunity to bring the Gospel to the Middle East in entirely new ways!
Prayer Requests:
The ministry activities in Beirut are growing so much that hosting events in private homes is becoming a real stretch. Please pray with us about the possibility of establishing an event café in the center of the city as a hub, to both consolidate and increase ministry impact.
Please continue to pray for boldness and courage for the Steiger team in Beirut, as they bring the love of Jesus to so many young people who have been hurt by religion, and need to know the living Jesus.
Several of our missionary families in Beirut are having visa issues and, if the worst case scenario plays out, they may be forced to leave the country for a year. Pray not only for these issues to be resolved positively, but also for these families to be able to handle the stress of the situation.
Pray for the children (5) of our missionary families in Beirut. One missionary family is expecting their 2nd child soon.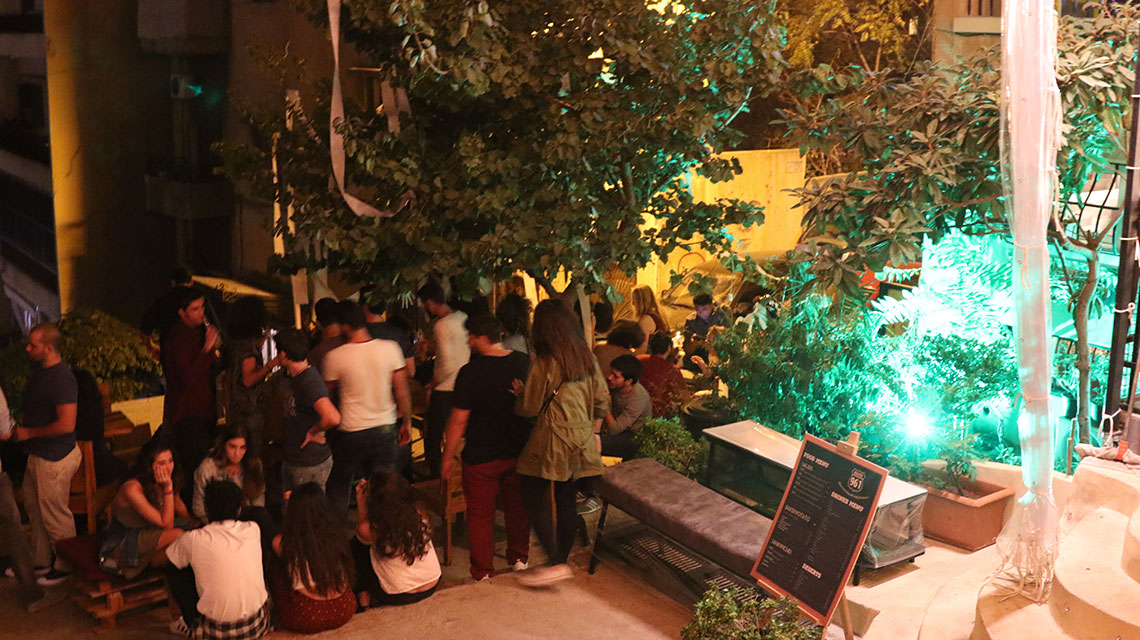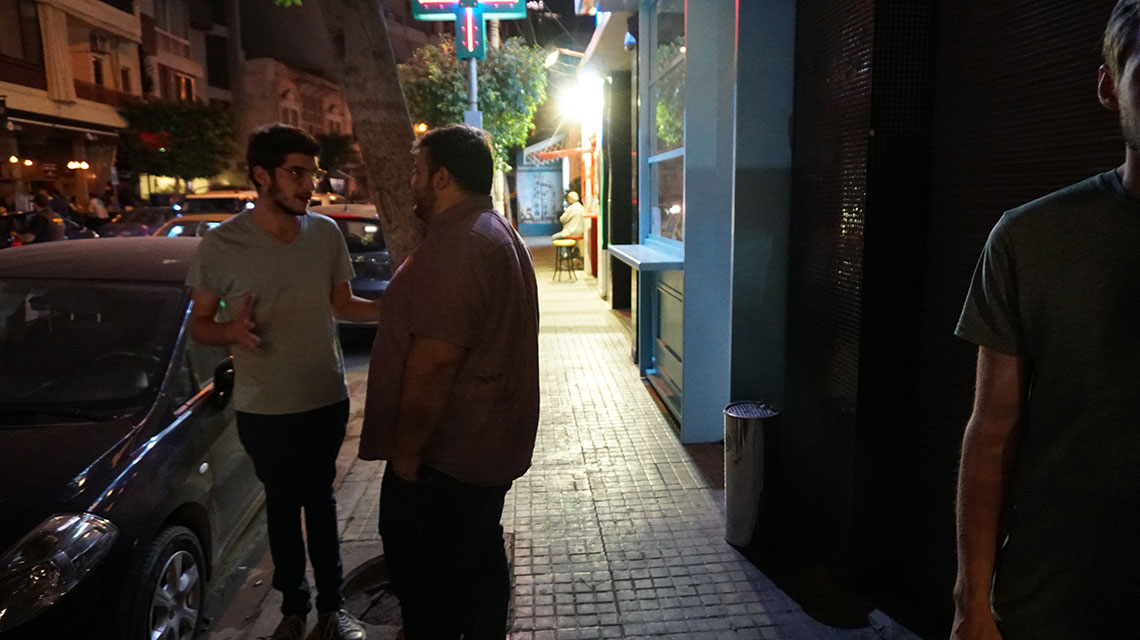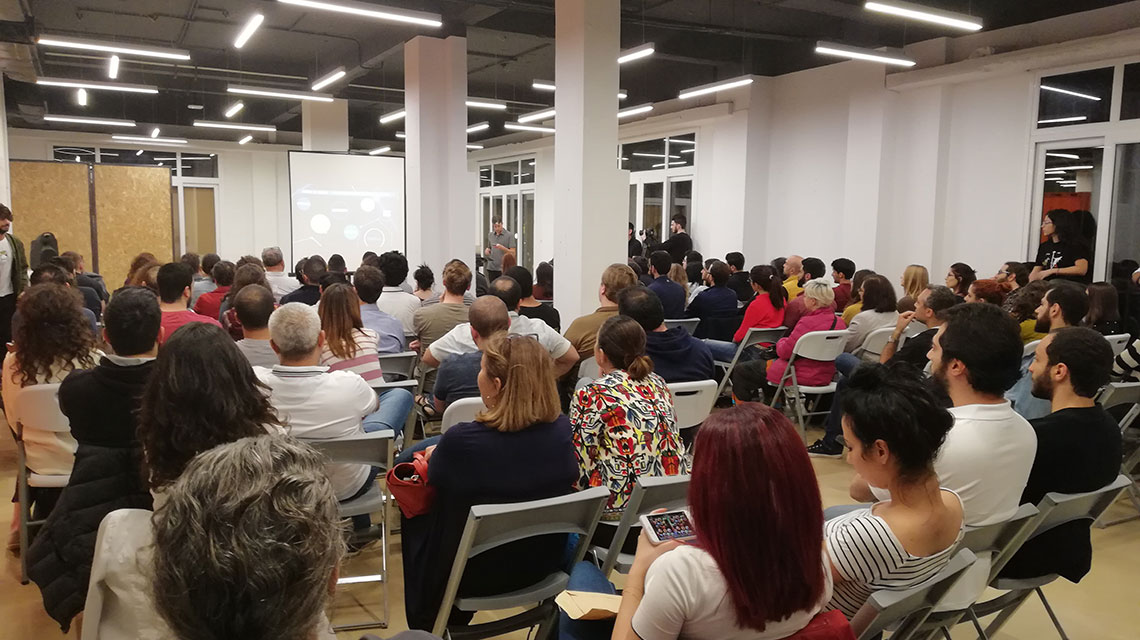 Revolutionary Week + Polish Woodstock Outreach
July 27th - August 4th, 2018
God's heart is broken for this lost generation, and YOU are invited to participate in a life-changing experience during the second 2018 Steiger Missions School!
Through this intense week, beginning at Steiger's International Center in Krögis, Germany, and then moving on to the Woodstock Festival in nearby Poland, you will be inspired to have a passionate faith in Jesus, and to share it with an urban, globalized generation that has often forgotten God. This is also an opportunity to get to know more about Steiger, and to become actively involved in missions.
For more information and to register
www.steiger.org/rweek