For three months, the Steiger team in Ukraine had been working with partners in Moscow, asking for legal permission to come and preach on the streets of Russia's capital city.
As the date for the planned trip approached, they still had not received an answer to their request. Praying together, they decided that they needed to go anyhow, and rely on God's grace and protection.
The team, led by Dasha (a Steiger team member from Moscow) and two Steiger missionaries from Ukraine, went out on the streets together with 14 others to share the Gospel, with no license to do so. This was a very bold and unheard of thing to do!
It was freezing cold (-15 C, 5 F), and it was also the day before the Russian presidential election, but God was with them! They sang together and engaged in various forms of creative evangelism, praying for people and sharing Jesus. The response was amazing, not only from those they reached but also within the Christian community!
The outreach caused such a spark, that Dasha continues to receive messages via social media from people in different Russian cities. They're asking how to do this kind of street evangelism, and many are saying that they want to do the same thing in their cities.
We are now looking to organize similar, larger scale, evangelistic outreaches in partnership with local churches. These will happen this summer on the streets of Moscow, during the World Cup, which will be hosted by Russia!
Steiger in the Russian-Speaking World
The outreach in Moscow is a part of Steiger's vision to spark an indigenous, youth-led evangelism and discipleship movement, aimed at transforming the secular youth culture throughout the Russian-speaking world.
Since 2010, Steiger has been investing heavily in this part of the world by training key local leaders and influencers to engage their youth culture with the Gospel. As a result, tens of thousands of young people have heard about Jesus throughout the Russian-speaking world. Last month, Angela Tkachenko (leader of Steiger's work in the Russian-Speaking World) and other Steiger leaders spoke at an event in Kazakhstan that drew 500 people. Despite very strict laws opposing Christianity in this nation, its people are open to the Gospel and our team was able to encourage believers there to boldly proclaim their faith.
A new Steiger team is forming in Almaty (the capital of Kazakhstan), where we are planning to hold a Steiger Compact School in October. We believe that a wave of boldness and courage will come from this city and spread to all the other countries in Central Asia, including Kyrgyzstan, Tajikistan, Turkmenistan, and Uzbekistan. This year, 50 students from the Russian-speaking world, including some from Kazakhstan, will attend one of the two Steiger Missions Schools in Germany. It so exciting to see the incredible move of God taking place in this region!
Please pray that God protects and sustains it!
David Pierce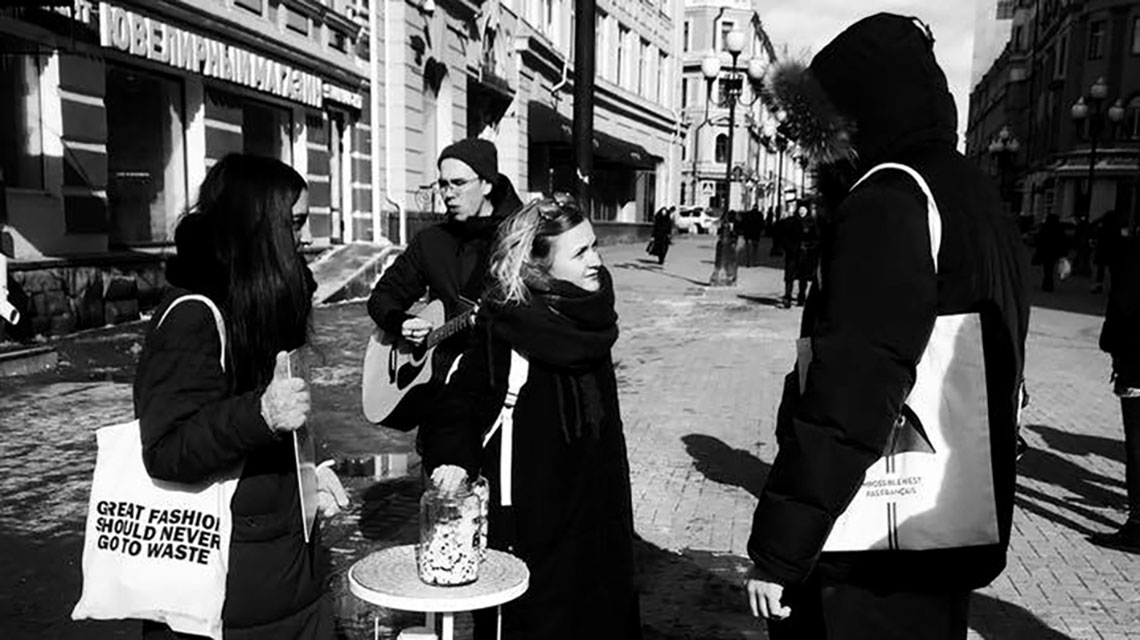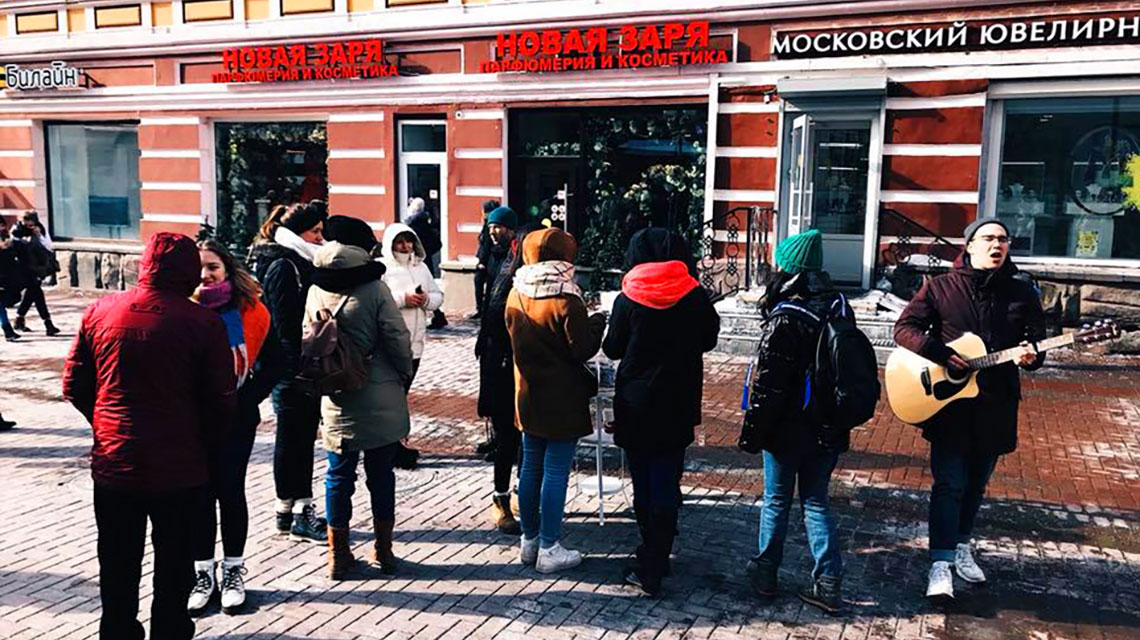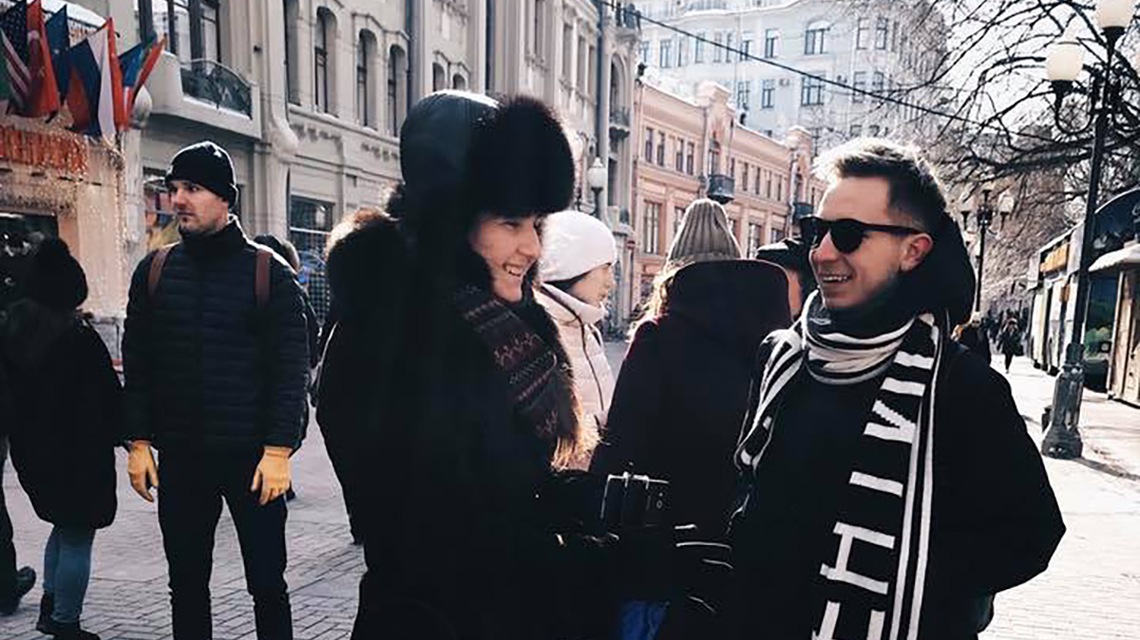 Revolutionary Week + Polish Woodstock Outreach
July 27th - August 4th, 2018
God's heart is broken for this lost generation, and YOU are invited to participate in a life-changing experience during the second Steiger Missions School!
Through this intense week, beginning at Steiger's International Center in Krögis, Germany and then moving on to the Woodstock Festival in nearby Poland, you will be inspired to have a passionate faith in Jesus, and to share it with an urban, globalized generation that has often forgotten God. This is also an opportunity to get to know more about Steiger, and to become actively involved in missions.
For more information and to register:
www.steiger.org/rweek