At the start of another year, it's really encouraging and humbling to look back and see all that God has done through Steiger. What started as a loose network of friends around the world has grown into a true worldwide organization with a singular God-given mission:
To reach and disciple the Global Youth Culture for Jesus.
The Global Youth Culture is the current urban generation, connected by consumerism, social media, and the entertainment industry that forms the largest global culture ever to exist. It spans the globe, sharing the same values, listening to the same music, watching the same movies, and sharing the same posts.

Tragically, this generation is being destroyed by the world's lies. They do not look to the church for answers, because they believe it is a dead, empty tradition of the past.

So what does Steiger do? We raise up missionaries and equip the local church to:
Proclaim the message of Jesus in the language of the Global Youth Culture
Establish long-term presence in cities through ongoing outreach, discipleship and local church partnership.
Today, this is happening all over the world in many different forms (see pictures).

In the long-run, our vision is to raise up 200 missionaries and 1000 volunteers who will proclaim the Gospel to over 1 million Global Youth in 40 countries annually and reach and disciple them by establishing a long-term presence in 40 Urban Centers in 20 countries all over the world.

We are so thankful for your dedicated prayers and sacrificial generosity that make this all possible!

For the lost,
Aaron Pierce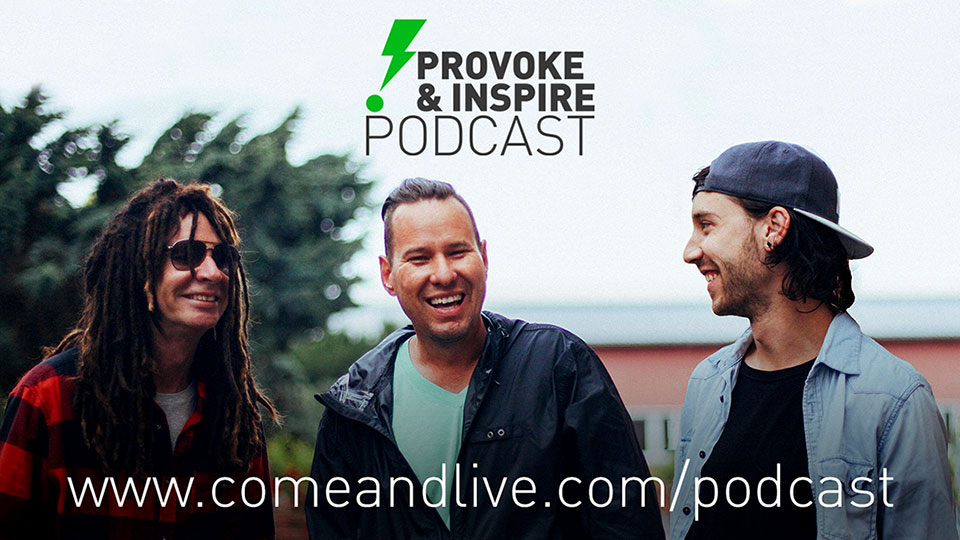 Provoke & Inspire Podcast
The Provoke & Inspire podcast (featuring Ben Pierce, David Pierce, Luke Greenwood and Chad Johnson) is a voice to the Christian art world. It is a rallying cry, appealing to artists to lay down their dreams and give everything they have for Jesus. A call to pursue the lost and boldly proclaim the name of Jesus through the gift of art.
It's available for free on iTunes:
comeandlive.com/podcast
and Soundcloud:
soundcloud.com/provoke-inspire-podcast