"I simply couldn't bow down…"
"Are you guys like a literature club or something?" A young man interrupted our discussion on Jesus and Nicodemus as he walked by our Bible study in Caribou Café Beirut.
Each week, a group of around 10 people gathers to read the Gospels and pray together. It's a mixed bunch made up graphic designers, students, artists, and professors who all want to know more about Jesus. Some of them come from Muslim families, others are catholic or orthodox. But while their religious backgrounds may differ, they share much more in common than one would think: It's their skepticism towards traditional religion, their dissatisfaction with traditional cultural values, their search for freedom and fulfillment.
"Yeah, we're kind of a literature club - we read the Gospels!" responded one of the group members to the passerby who - as I could tell from the look on his face - was both taken off guard and yet pleasantly surprised. "Wow, that's cool - my name is Hasan, and I'm an atheist, but can I join you guys sometime?" I exchanged phone numbers with Hasan and a couple of days later we met for an iced latte and a very honest conversation about God, science and the purpose of life.
Hasan tells me that he's from a Muslim family. He never really cared about practicing his faith until at the age of 17, he decided to follow through consequently with what his religion teaches. "The first thing I felt I should do was to pray. So I rolled out my prayer carpet and was about to bow down. But I couldn't do it! I simply couldn't go down. It felt so weird!"
Over the following years, Hasan's journey brought him to the conclusion that God doesn't actually exist. As a master student in biochemistry, he has done his homework thoroughly and so his atheist worldview has not simply grown out of a mood, but out of serious engagement with the relevant topics.
However, as we drank our coffee together, Hasan shared: "The other day, when I passed by your group, I sensed there was something in the atmosphere. There was this power, and I felt I had to respond." The following Thursday, Hasan joined our Bible study for the first time, and he has come regularly ever since. God has started to move in his life, and so when I close our meetings in prayer, Hasan will often add afterward: "Man, it's so powerful when you do that!"
There are thousands of people like Hasan among the youth of the Middle East. People who have personally disconnected from religious institutions and traditions and yet they are hungry and searching for an authentic connection to God. Our aim in Steiger is to show them in a relevant and compelling way that Jesus is real and that it is only in Him their longing for freedom and meaning will be satisfied.
If you want to know more about our growing ministry in Beirut and the Middle East, go to:
www.steiger.org/middleeast
Lukas Ruegger
Leader of Steiger Middle East (based in Beirut, Lebanon)
Follow the No Longer Music Tour Online!
God has been moving powerfully throughout the start of the 2016 No Longer Music tour!
This month, the NLM team will start the tour of Russia, followed by Belarus and Ukraine. This is part our comprehensive Russian-Speaking World Project that includes high impact evangelism, relevant discipleship and local church Training.
You can read the latest tour reports and prayer requests by following the tour online:
NLM Blog
Steiger International
David Pierce
www.facebook.com/therockpriest
www.instagram.com/the_rockpriest
Prayer
Go to www.steiger.org/nlmprayer to receive emails with prayer requests throughout the tour.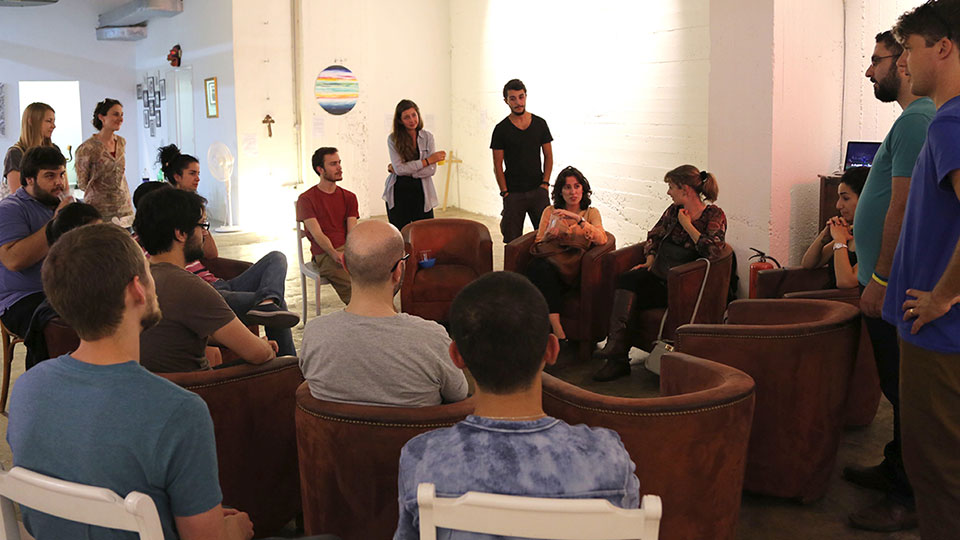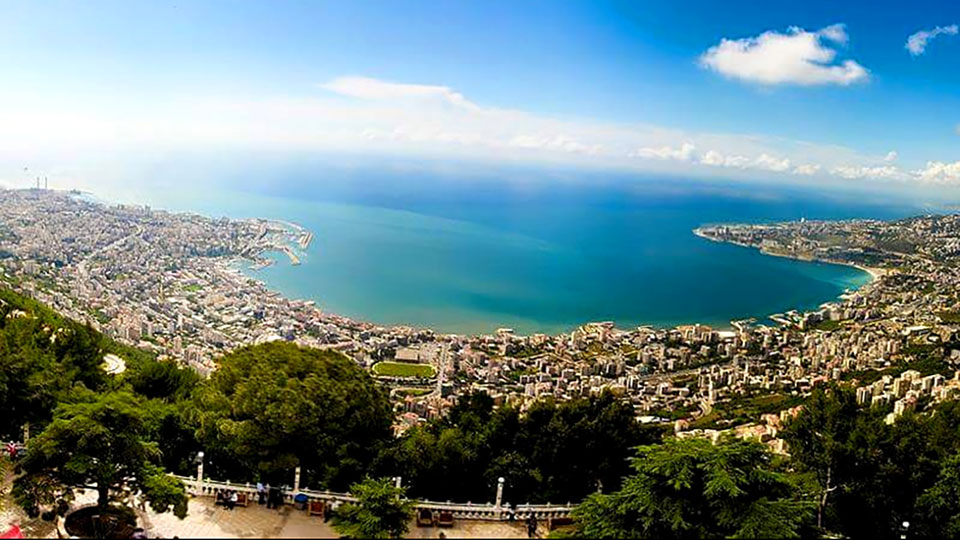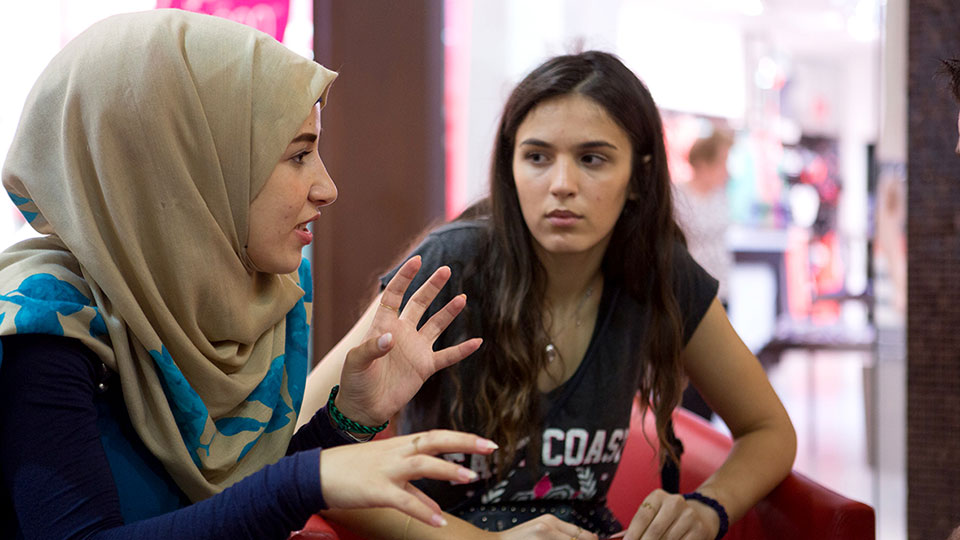 No Longer Music on Tour
Tour Update: Mace, Rubber Bullets and Tear Gas in Zurich
"Then the most amazing thing happened. The mob of 50 hooligans marched across the square straight at us."
God supernaturally protected the No Longer Music team after a full on riot broke out after a concert in Zurich, Switzerland.
Read more about more it here:
www.steiger.org/riot